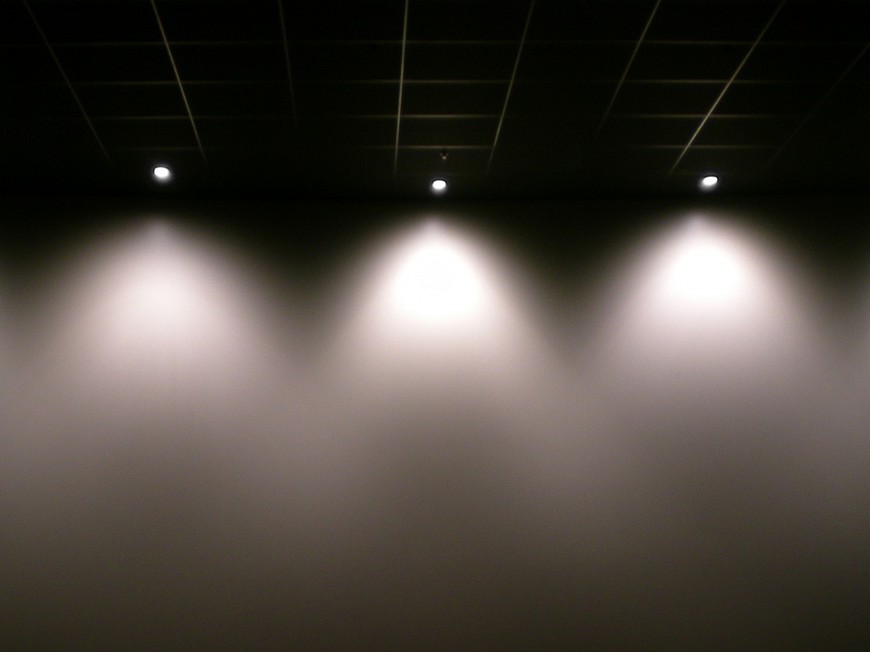 Day two of the World Regulatory Briefing conference in Pennsylvania has seen online poker grab the attention of the gaming industry. Federal regulation, interstate compacts, tax and the importance of player liquidity have seen the all star panel members get the fur flying and conference goers have taken to Twitter to keep followers informed.
Liquidity
The question of how many players are needed to make online poker viable in a US state provoked wide ranging answers. Surprisingly, after so many big companies have spent millions of dollars preparing for state regulated poker, there isn't yet a definitive answer.
Interstate Compacts
Liquidity worries translated into debate over the likelihood and viability of interstate compacts. Big states may have nothing to gain from sharing player pools with smaller states, and if PokerStars gets US licenses, perhaps non-PokerStars states won't want to make agreements with states where PokerStars has a presence, in order to protect their own local gambling industry.
Federal Regulation
Prospects for federal regulation were considered almost finished by many panel members and even if a bill could be passed, some felt wouldn't necessarily help matters.
Richard Schuetz also had a blast at the land based casino industry organization, the American Gaming Association (AGA).
There were some still holding out for some federal control:
Tax
At the tax forum, Irish bookmaker PaddyPower took several swings at overly ambitious tax rates, using the French example to warn state governments about over reaching.
New Jersey's Governor Christie was outed as the first to raise gaming taxes in America, even before passing legislation.
Tax expert, Brad Polizzano, a.k.a @taxdood took the podium to educate conference attendees on the topics that face the iGaming industry.