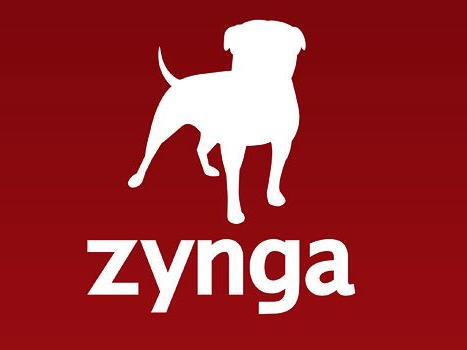 Scientific Games, a lottery company with interests in Nevada online poker, is partnering with Zynga, a company official announced this weekend at the World Lottery Summit in Montreal.
In announcing the three-year partnership, Steven M. Saferin, president of the company's properties group and chief creative officer, said that "Zynga players could win instant tickets for cash or virtual goods."
"Every ticket will be a winner," he said.
SG Gaming, a division of Scientific Games, which makes lottery ticket kiosks, is one of 32 corporate entities that has applied for an interactive gaming license in Nevada which would allow them to participate in the state's online poker industry.
While a spokeswoman with Scientific Games said the Zynga collaboration was unrelated to Nevada online poker, Saferin included Zynga Poker players as those eligible for the instant tickets.
Zynga averages 320 million average monthly users.
For years, he said, Scientific Games has tried to come up with ways to expand the reach of lotteries, Saferin said.
"This is probably the best social gaming brand that we can think of that will help lotteries grow their player base and attract new, younger players, which everyone talks about all the time," Saferin said.
Last year, the California Online Poker Association (COPA) launched a free-play, "social" online poker room provided by Scientific Games and Playtech.