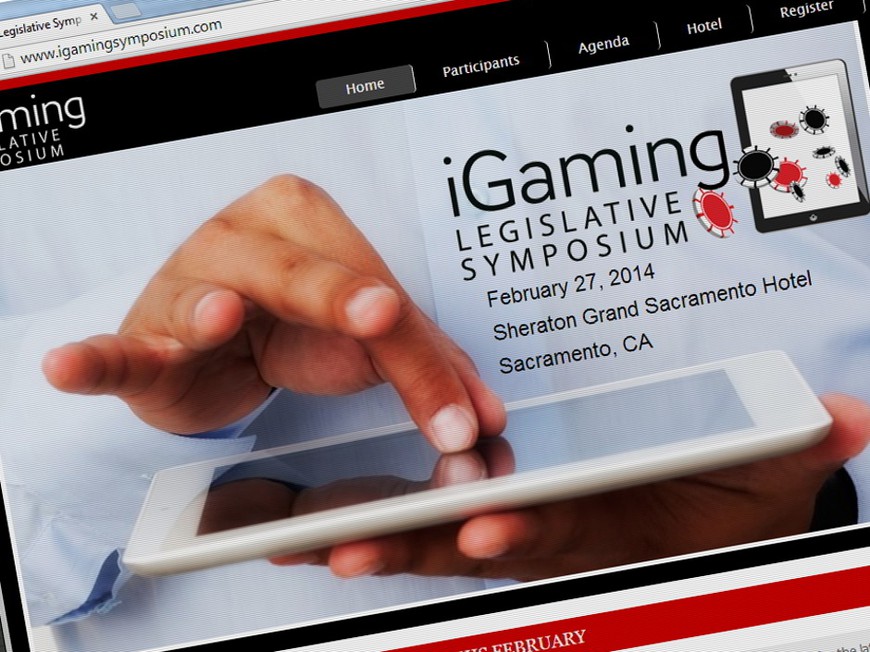 State legislators, gaming regulators, and tribal and commercial operators will meet in Sacramento, California tomorrow to discuss the potential for regulated online gaming in the state.
Assemblymember Isadore Hal III of the California State Assembly, and Richard Schuetz, Commissioner of the California Gambling Control Commission, will present the keynote speeches in this one day event, formerly titled the iGaming Legislative Symposium.
"The Symposium will identify the issues regarding the legalization of online gaming in California, and explore possible solutions and success scenarios," reads the blurb on the official site.
"These discussions are critical as policy decisions made in California in 2014 regarding the launch, regulation, and taxation of online gaming will determine the success of Internet poker in California as well as influence the advancement of Internet gaming in other states."
The conference surreptitiously comes just days after two new igaming bills were formerly introduced in California. Bill AB 2291, introduced in the state assembly as an urgency bill, calls for the prohibition of online gambling outside of internet poker; State Senator Lou Correa (D-34) has also introduced Bill SB 1366, has similar aims.
"Assemblymember Hall and Commissioner Schuetz have become two of the important voices in the California iGaming dialogue," said Victor Rocha, owner of Pechanga.net and co-producer of the conference. "I'm honored they will be speaking to some of the important issues facing California at the inaugural iGaming Legislative Symposium."