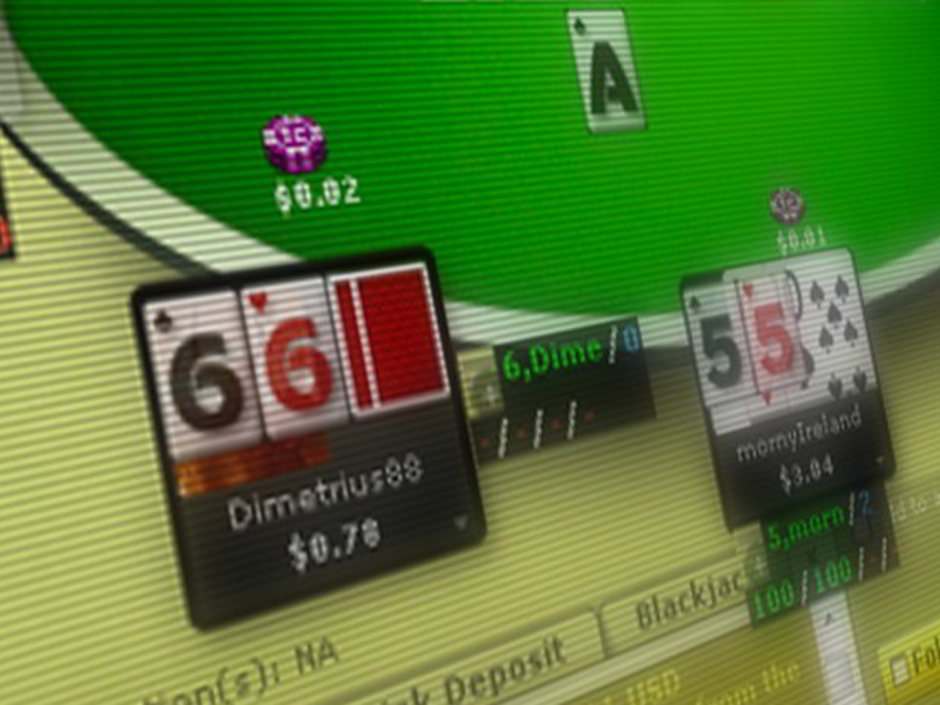 A representative for WSOP's online poker room in New Jersey told players that it was not endorsing, but was also not actively prohibiting, the use of Heads Up Displays (HUDs) while playing.
The statement came in response to player queries on WSOP's customer support forum.
WSOP New Jersey and 888 New Jersey, competing online poker rooms that use the same software, recently began saving hand histories to the hard drive while a player plays, which facilitates online tracking software importing hands and displaying player statistics live at the table.
Following the change, Hold'em Manager added support for the two online poker rooms.
A spokesperson for PokerTracker confirmed to pokerfuse that the company has also recently added support for WSOP New Jersey and 888 after confirmation that doing so was not in violation of the terms of the sites' User Agreement.
Both tracking providers began supporting New Jersey market leaders partypoker NJ and Borgata in February after receiving the green light from the regulator.
"I asked our compliance team about HUDs. They said there was nothing in the regulations about HUDs," stated Bill Rini, Head of Poker at WSOP, in response to a public customer query.
"I asked them to ask the [New Jersey Division of Gaming Enforcement] to clarify …. They got back to us to tell us that they were not making a decision on the matter at this time. We interpreted that to mean that HUDs were allowed and so we made hand histories available," he added.
"We're not going to endorse using them. We're also not banning them. Basically, we're giving the same direction that we have from the DGE. They're not addressed in the regs," he summarized.
In Nevada, interpretations of the regulations vary regarding the use of in-game tools like HUDs. Currently none of the operators in Nevada allow their software to be configured to save hand histories to the hard drive.