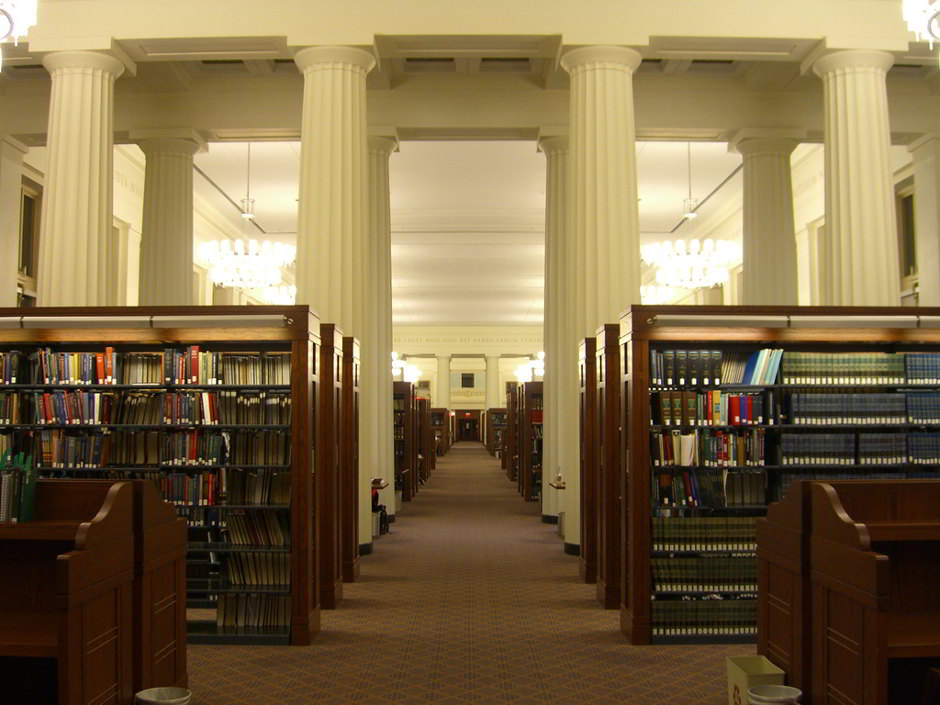 According to Harvard University Constitutional Law Professor Laurence H. Tribe, the "Bad Actor" clauses contained within two pieces of proposed California legislation to legalize online poker would be unlikely to withstand a Constitutional challenge.
Professor Tribe's opinion outlines several perceived flaws with the Bad Actor language contained in Senate Bill 1366 and Assembly Bill 2291 which specifically prohibits operators and assets used to offer wagers within the US after what Tribe calls an "arbitrary" date.
These clauses are widely believed to attempt to prevent PokerStars from entering the California online poker market.
Tribe believes that the provisions qualify as constitutionally prohibited "bills of attainder"—a stipulation that "legislatively determines guilt and inflicts punishment upon an identifiable individual without provision of the protections of a judicial trial."
Professor Tribe adds that the two bills bring up serious constitutional questions as they would render PokerStars' intellectual property valueless by restricting their use in California—a violation of the Takings Clause.
Additionally, Professor Tribe argues that cutoff date of December 31, 2006 is arbitrary in nature and discriminates against PokerStars in a manner which could be ruled invalid under the Equal Protection Clause.
Laurence H. Tribe whom has taught at the Harvard University Law School since 1968 has received the title of University Professor—Harvard's "highest academic honor, awarded to just a handful of professors at any given time and to fewer than 75 professors in all of Harvard University's history. "