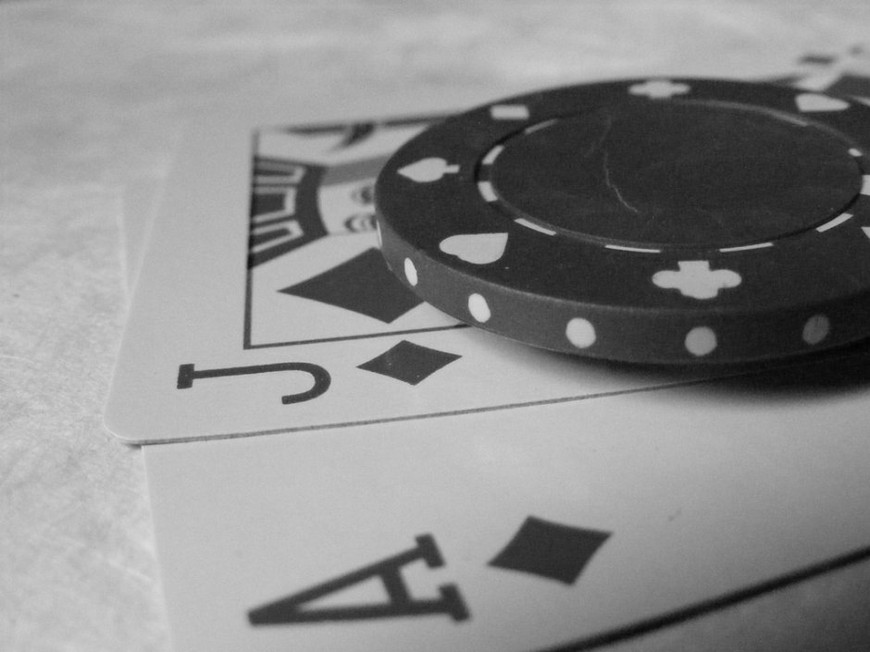 Article updated to include comments from a PokerStars representative.
The day after the news of Amaya's deal to buy the Rational Group was announced, its Spanish subsidiary REEL Spain, Plc received licenses to offer Blackjack and Roulette from the Dirección General de Ordenación del Juego (DGOJ).
Since Full Tilt does not operate in the Spanish regulated market, it looks like PokerStars Spain could become the first PokerStars site in the company's history to offer games other than poker.
The initial application was made in March, at a time when the Amaya deal negotiations were at an early stage.
"The Rational Group has applied for the relevant licenses required to offer casino games in Spain," a PokerStars representative told pokerfuse. "Offering these games meets the consumer demand and competitive realities of each market and will allow Spanish players to enjoy the thrill and excitement of casino games, with the fairness, trust, integrity and world-class customer support that they expect from us. We will provide additional details in the future."
Rational Group's Foray Into Gambling Games
Earlier this year, the Rational group confirmed that it was planning to offer sportsbetting, but these licenses are the first news that casino games are likely to be added to PokerStars itself.
Full Tilt debuted Blackjack and Roulette in January. Amaya CEO David Baazov told investors at a conference call about the deal that he saw growth coming from "online casino gambling, social gaming and sports betting," but he did not specify that the games would be added to the PokerStars brand.
PokerStars has always eschewed pure gambling games, and has used its commitment to poker, and only poker, as a distinction between itself and other operators not considered "bad actors" that offered pure gambling games in the US.
The rationale of keeping the PokerStars brand focused on poker and using the Full Tilt brand to launch casino games was perceived by commentators to be a logical and consistent strategy.
If PokerStars Spain gains successful traction in the casino games market, then arguments to limit the games to the Full Tilt brand may well fall away.