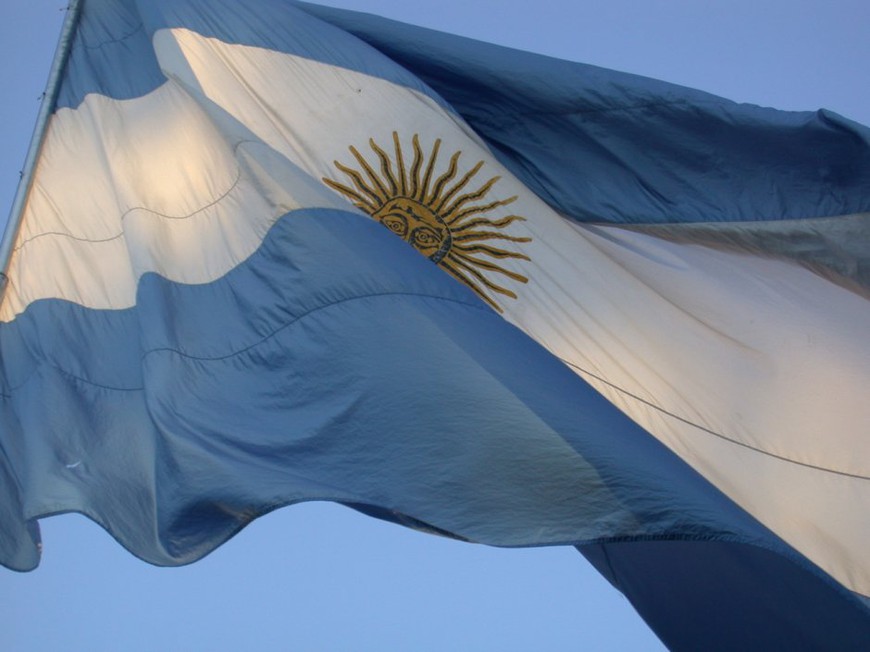 In Argentina, the Board of the Association of Lotteries, Pools and Casinos (ALEA) is preparing a proposal for a federal regulatory framework for all online gambling.
ALEA is a national non-profit trade association that has the strategic mission to act as "an advisory body on regulation, modernization and optimization of resources at the federal level."
Argentina has 23 separate provinces, and one autonomous city, Buenos Aires. The rights to regulate various forms of gambling currently rest chaotically with all of them. Buenos Aires itself has 24 authorities which can regulate or operate gambling games.
ALEA wants to bring order to this disorganized—and often corrupt—system with a federal framework which respects provinces' rights.
In particular it seeks to establish a formal system which would deter unlicensed operators "in order to counteract the supply of illegal gambling, which, it should be noted, makes no contribution to community welfare."
The first licensed site in the country was established in 2002. Casinos del Norte S.A. launched an online casino site using CryptoLogic software.
Four licenses for online gaming have been issued since 2006—all by the provinces, which is where the licensees must locate their servers.
Overseas operators have almost all the market for online poker, but Argentina's debt and currency problems are an obstacle for US dollar deposits and withdrawals.
The government is very short of US currency and has imposed an official exchange rate which varies up to 60% from the black market rate.