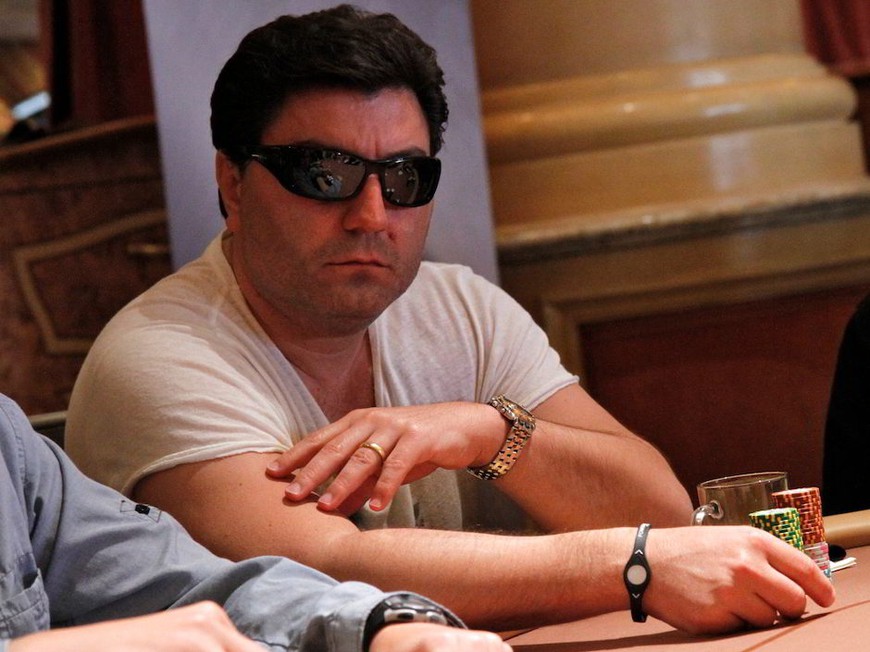 2010 WPT Barcelona winner Ali Tekintamgac was sentenced to three years and five months in prison in Germany Friday for his participation in a poker cheating ring that spanned several countries and employed a number of conspirators.
German prosecutors claim that German native Tekintamgac teamed up with a number of casino personnel and underground card room employees to assist him in his poker cheating efforts.
He was arrested in September of last year and pleaded guilty to fraud in the German trial, according to PokerNews.com, which also reported that German investigators are still searching for an alleged accomplice in the poker cheating ring—Kadir Karabulut.
Suspicions revolving around the disgraced poker player first came to light nearly four years ago during play at 2010 EPT Tallinn event.
Tekintamgac was later disqualified from the Partouche Poker Tour Main Event final table by tournament officials claiming that he was using poker bloggers to signal hole card information while action was taking place.
A YouTube video, which captured heads-up play in the 2010 WPT Barcelona Main Event, surfaced later that year.
In the first 35 seconds of the video clip (shown below), a "poker journalist" holding a camera can be seen immediately behind Tekintamgac's opponent (Roberto Garcia) and appears to be signaling after peeking at Garcia's hole cards.