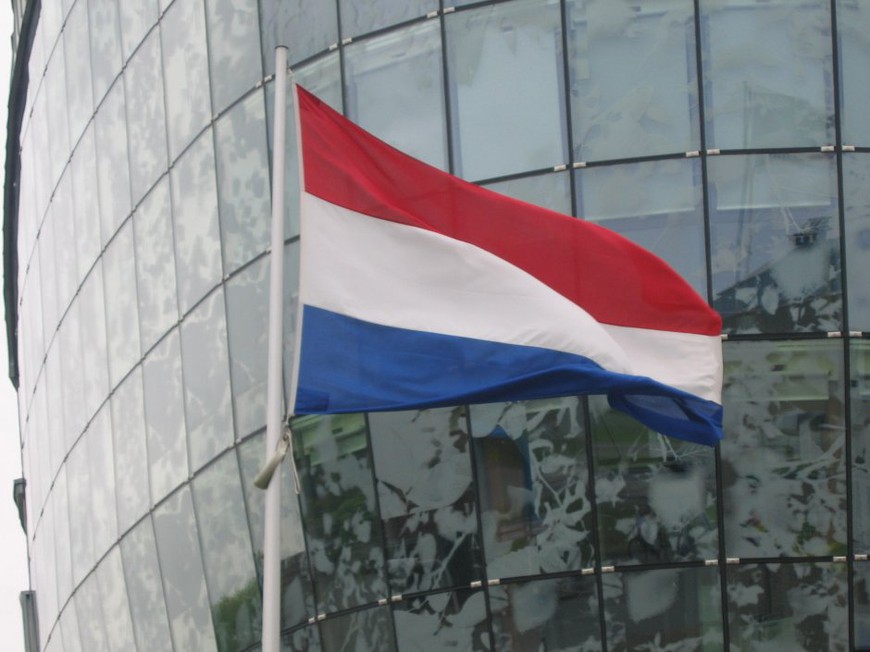 The final text of the proposed new Dutch gaming laws was presented to the Netherlands House of Representatives on July 23.
The bill—which amends the existing gaming act—must pass votes in the lower house before being submitted to the Senate, with the whole process expected to take until the end of the year.
The planned implementation date is January 1, 2015, but the exigencies of the legislative process may see this start date delayed.
Details
Licenses may be applied for by operators who have their "primary place of business or headquarters in a State party to the Treaty on the Functioning of the European Union or the Agreement creating the European Economic Area."
There is specific text describing how player funds should be segregated, though the text remains ambiguous as to whether balances are must be legally separated from the operator's assets in the event of an insolvency.
The bill contains many measures designed to reduce risks problem gambling, a focus for the regulator during the drafting and consultation process. When signing up for an account with a licensed provider, players will have to indicate "the limits of his gambling behavior."
It is not clear whether the other measures in the bill, such as the requirements to adhere to anti-money laundering regulations, might affect the involvement of Dutch players in the main online poker dot-com liquidity pools.
There is no restriction specifically mentioned within the proposed law that would stop Dutch players from playing in the international dot-com player pools, but there has been no clear signal from the regulator on the issue.
As already approved, the law defines a gaming duty of 20%, plus 0.5% mandatory contributions for the "anonymous treatment of gambling addiction and of research into gambling addiction" plus 1.5% to fund the regulator.