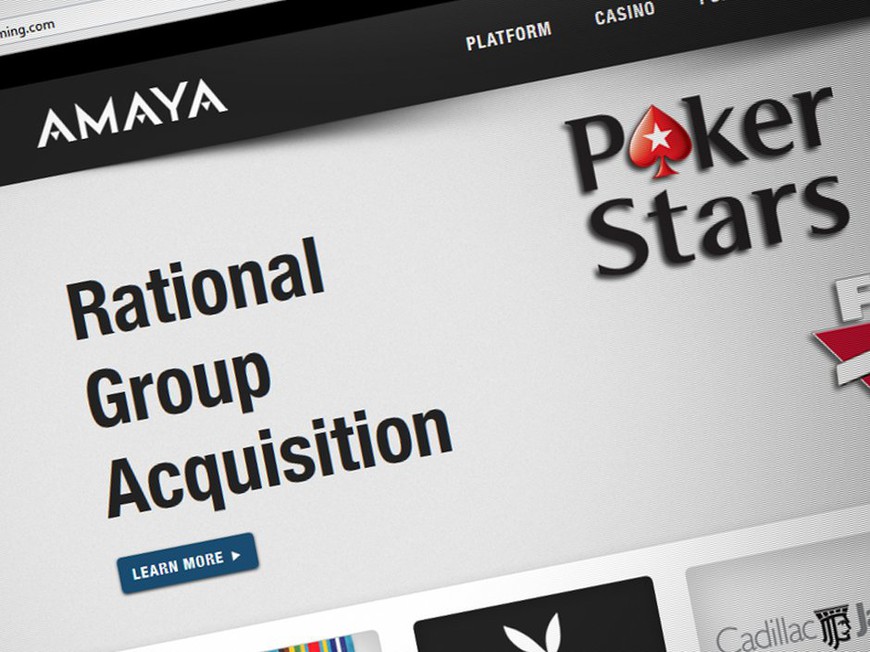 Amaya Gaming has announced it has received all the regulatory approvals it needs to complete its deal to buy the Rational Group.
The change of ownership of the market leader in almost all geographical areas where the Rational Group has a license was inevitably going to attract the attention of the regulators.
The group holds a dozen gaming licenses from jurisdictions in Europe, including two in the Isle of Man and Malta plus PokerStars licenses in regulated markets including Spain, Italy, France, Denmark, Belgium, Bulgaria and Estonia.
The French regulator ARJEL publicly confirmed its approval last week, stating that a "change of indirect control" does not affect the groups "technical, economic and financial capacity to carry out its activity."
PokerStars' license application in New Jersey re-opened last month following news of the pending acquisition.
Approvals critical
Typically, people who exercise significant control over the business must receive a clean bill of health from the regulator before they can be authorized to perform their corporate functions.
Amaya Gaming will also have had to submit extensive documentation about its own financial condition and experience so as to be considered a suitable legal entity to take over the existing licenses.
TSX

Green light

Amaya also announced that the Toronto Stock Exchange had issued a conditional approval for the transaction, including approval for the listing of new shares and other hybrid equity/debt instruments which are being used to finance the transaction.

Amaya's shareholders still need to give their own formal approval—to which end, a meeting will be held on July 30 to present the necessary resolutions.

"Assuming a favorable outcome," explained the press release, the companies "intend to move expeditiously towards completion of the Transaction."

Previously official press releases had slated the end September as a possible completion date for the deal.