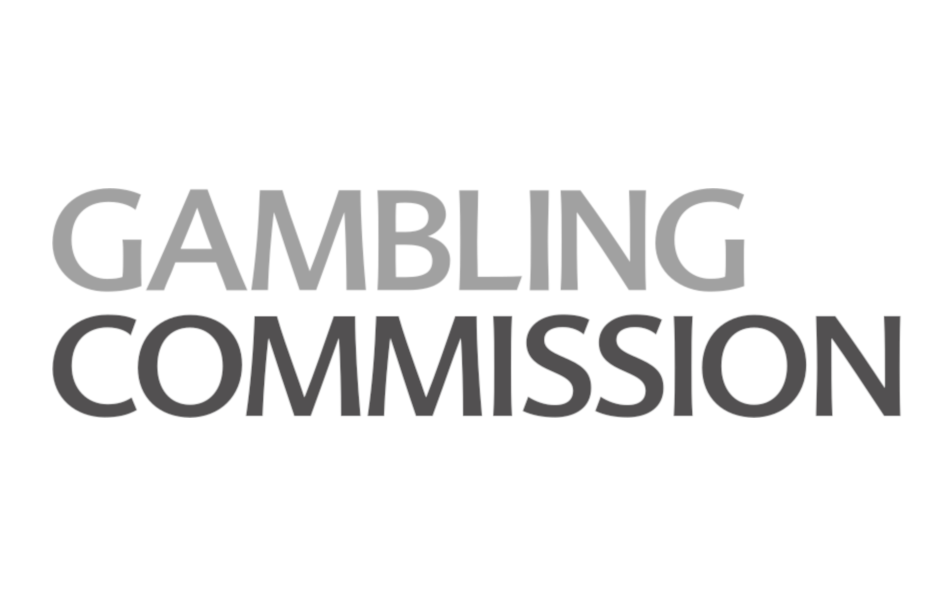 On Monday, gambling regulators from more than a dozen countries and one US state including the United Kingdom Gambling Commission (UKGC) and the Washington State Gambling Commission signed a declaration to work together to investigate the risks associated with the "blurring of lines" between gambling and other forms of gaming such as freemium casino games.
As per the UKGC statement, the declaration also prioritizes the tackling of unlicensed third-party websites that offer players illegal gambling by selling in-game items or letting them gamble for bigger rewards.
Further, it was stated that video game providers "must also ensure that features within games, such as loot boxes, do not constitute gambling under national laws."
Among the participating countries were Austria, the Czech Republic, France, Gibraltar, Ireland, the Isle of Man, Jersey, Latvia, Malta, the Netherlands, Norway, Poland, Portugal, Spain, the United Kingdom, and the US's Washington State Gambling Commission.
Randomized rewards in the form of loot boxes have already been declared illegal in countries like Belgium and Netherlands. The two countries took measures in April 2018 and officially declared loot boxes as gambling. Games like Counter-Strike: Global Offensive (CS:GO), Overwatch, and FIFA 18 have been found to be in violation of their country's gambling laws.
The joint declaration among 15 European regulators and the Washington State Gambling Commission comes on the heels of the annual meeting of the Gambling Regulators European Forum (GREF) held in Prague in May 2018. The forum is held annually during which European gaming regulators discuss policies related to gambling and gaming matters.
"We commit ourselves today to working together to thoroughly analyse the characteristics of video games and social gaming," said the joint declaration.
"This common action will enable an informed dialogue with the video games and social gaming industries to ensure the appropriate and efficient implementation of our national laws and regulations," the joint statement continued.
The declaration singles out four specific areas of concern: Skin Betting, Loot Boxes, social casino gaming and video games available to children with gambling themed content.
Skin Betting involves third-party websites that allow players to buy in-game items for a chance at earning bigger rewards or better items. Loot Boxes are offered by game developers that involve the sale of hidden virtual goods with randomized rewards.
Likewise, social casino gambling or freemium video games are free-to-play video games that allow players to spend money on in-game purchases. And in addition, there are certain apps in the market that are available to children and have characteristics similar to those found in UK casino websites as well as other gambling websites around the world.
Commenting on these four specific areas of concern, Neil McArthur, Chief Executive and signatory for the Gambling Commission on the declaration, said: "We have joined forces to call on video games companies to address the clear public concern around the risks gambling and some video games can pose to children."
"We want parents to be aware of the risks and to talk to their children about how to stay safe online. For example, unlicensed websites offering skins betting can pop up at any time and children could be gambling with money intended for computer game products," he further added.
McArthur also goes on to encourage game publishers to work with gambling regulators and authorities to address those concerns and provide possible solutions to make sure vulnerable people particularly children are protected.
The move comes just a few days after the Belgian gaming regulator announced that it was investigating game publisher Electronic Arts for failing to comply with the country's gambling laws which deem loot boxes to be illegal games of chance. Interestingly, Belgium was not the part of the GREF forum held in May this year.