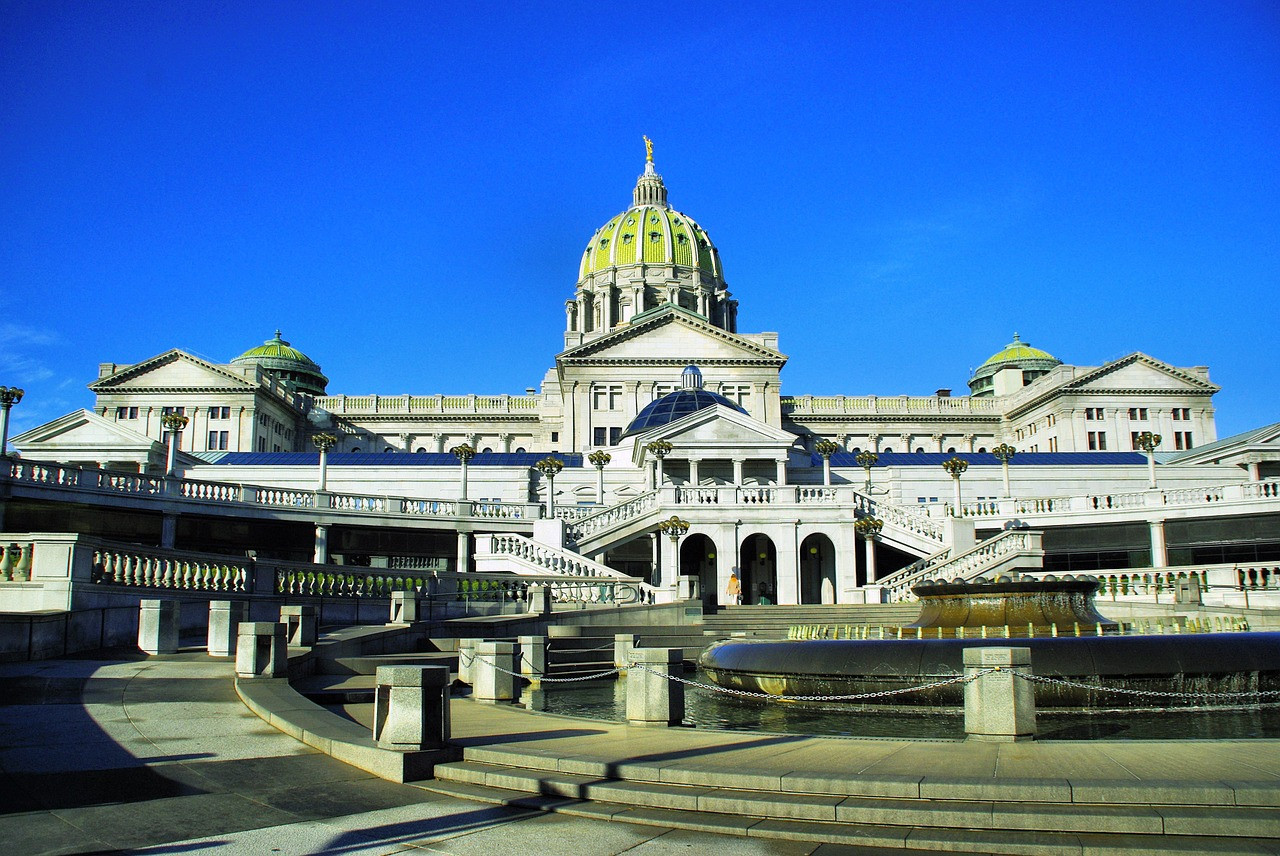 The District Court for the Middle District of Pennsylvania has overturned a ban that prevented individuals associated with gaming entities from making fiscal contributions to political campaigns within the state of Pennsylvania.
The Judge ruled in the favor of the two plaintiffs who own shares in gaming companies, Sands Pennsylvania Inc and Nemacolin Woodlands Inc.
The plaintiffs had named the Pennsylvania Gaming Control Board (PGCB) members, along with others, in the civil suit, stating that it was unconstitutional to ban them from making political contributions.
Preventing government corruption has been at the core of why financials contributions have been previously forbidden by gaming officials.
However, Judge Rambo summarized her ruling by saying that the states ban on financial contributions to political campaigns was too broad and that the law should be rewritten to "explore ways to restrict political contributions of gaming industry principals by more strictly defining who is subject to the ban."
"There is no evidence that, in Pennsylvania, legalised gaming is uniquely susceptible to corrupt influence beyond other state-licensed industries," she said in a 32 page memo.
"The court holds only that the ban in its current form goes much further than necessary to achieve its stated purpose of eliminating corruption and the appearance of corruption."
Over in New Jersey the law sates that "applicants and holders of casino licenses and any holding, intermediary or subsidiary company of a licensee or applicant as well as officers or directors and key or principle employees" are not permitted to make financial contributions to political campaigns.
Pennsylvania to Approve Sports Betting Licenses
The U-turn on the ban comes as the state starts to issue applications for sports betting licenses, along with interactive gaming certificates which allow casinos to offer online poker, slots and table games to players in Pennsylvania.
Harrah's Philadelphia joins Hollywood Casino and Parx Casino in applying for sports betting licenses with the PGCB due to vote on Hollywood Casino and Parx Casino getting their licence approved on October 3.