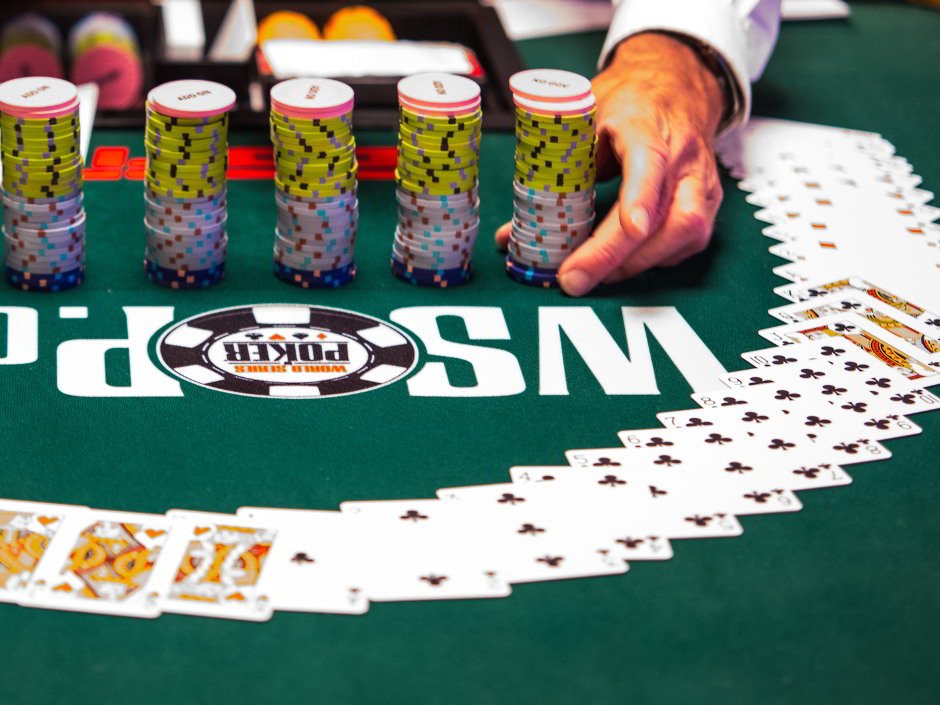 As Pennsylvania readies for online gaming and sports betting to become a reality, players who are looking to be able to play online games within the walls of a bricks and mortar casino will be bitterly disappointed.
The regulations created by the Pennsylvania Gaming Control Board (PGCB) currently state that via the use of geo-targeted software, players will be prohibited from playing online poker, casino games or slots from within any land based Pennsylvania casinos.
"The Gaming Control Board will put in place a system that, through the use of GPS software and IP Address identification, will block entry and play of Pennsylvania-licensed internet gaming if a user is outside of the state," it was stated in a 2 page document from the PGCB. "In addition, participating in internet gaming when in a Pennsylvania casino will also be blocked."
How Is Horse Racing Involved?
As stated within the PGCB Annual 2017-2018 Report, $240 million in slot machine revenue was set aside this past year for the Pennsylvania Race Horse Development Trust Fund, or around 10% of all slot machine revenue—so it is clear that horse racing and slot machine revenue are closely bound together.
So, with the dawn of online gaming coming to the state of Pennsylvania, it will come as a blow to the Pennsylvania Race Horse Development Trust Fund that no provision has been made for them to benefit from online slot revenue. They will only get their cut from money spent on land based slot machines.
"This [slot] revenue is used to significantly enhance purses, provide health and pension benefits for horsemen, and assist breeding operations throughout the Commonwealth," the annual report outlines.
"You won't want anyone placing a bet on online slots while on the casino floor, and horsemen wouldn't be getting that cut that they have been promised," said Lindsay Slader, Vice President of GeoComply, a geolocation services provider to Philly.com.
So this may account for why the regulations have been crafted as such to prohibit online slot machine play, along with poker and table games from within the casino walls.
Nevada & New Jersey
Nevada and New Jersey, both states that offer online gaming to their players, do not have the same rules as seen in Pennsylvania.
Both states allow players within their borders and land based casino to gamble, which is widely seen within the industry as a positive thing.
For instance, during the annual World Series of Poker in Las Vegas, Nevada Caesars promotes the ability for players to play both live and online. It gives players the flexibility to join games and multi-task at all hours of the day—which is only a positive for the casino.
Pennsylvania's decision to ban online gaming from inside casinos may be a detriment to player satisfaction and possibly revenue in the long run.