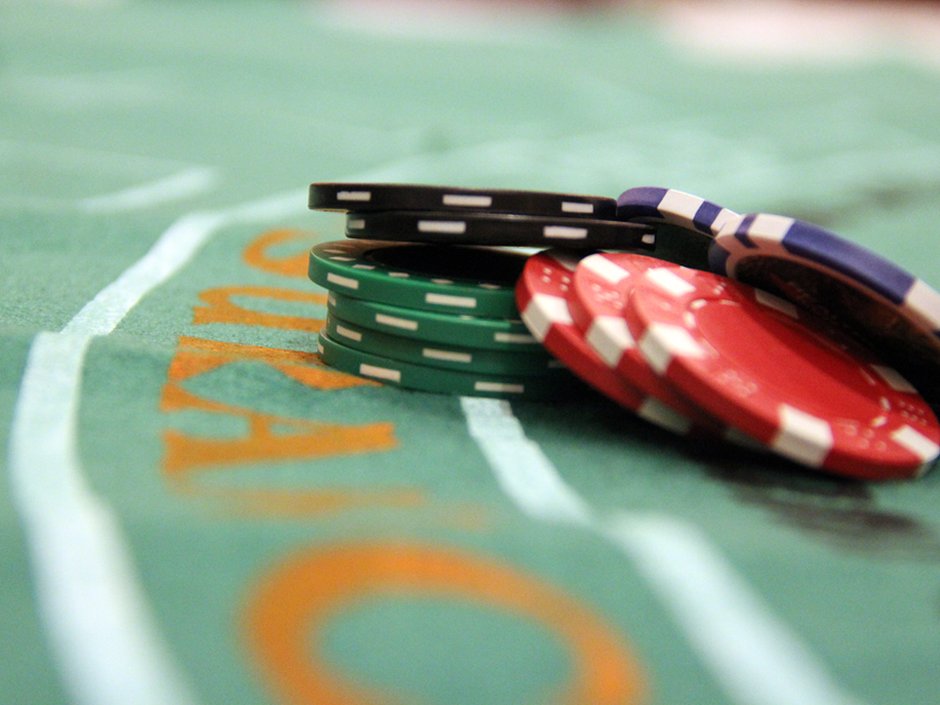 The UK Gambling Commission (UKGC) has clarified its position on automated rebuys and top-up features in online poker software—it states that such features are not banned by the technical standards rules.
While guidance recommends that auto-rebuy is not implemented by operators, the regulator also explains that there has been a misunderstanding and that the guidance has been misinterpreted as a rule.
It concludes: "Licence holders would comply … if they offer auto-rebuy provided other player protection measure are effectively implemented."
In bold, the UKGC emphasizes that "An RTS 'requirement' is mandatory whereas RTS 'implementation guidance' is guidance as to how to comply with the requirement."
Operators, including PokerStars and Full Tilt, had informed customers that the much-used auto-rebuy feature in cash games and tournaments would be disabled when special UK clients launch in November.
RTS14
The "Remote gambling and software technical standards" regulations (RTS)—which were not put out to public consultation—include a provision in RTS 14 to cover "responsible product design."
RTS14A states that "Gambling products must not actively encourage customers to chase their losses, increase their stake or increase the amount they have decided to gamble, or continue to gamble after they have indicated that they wish to stop."
The following paragraph consists of "implementation guidance" and gives a poker specific example:
i. the amount of funds taken into a product should not be topped up without the customer choosing to do so on each occasion, e.g. when a customer buys-in at a poker table they should have to choose to purchase more chips to play at the table – automatic re-buys should not be provided.
Player Response
The news that operators may disable such a feature came as a surprise to players who value the facility highly. Players petitioned the regulator to reconsider, complaining that the example was not consistent with the aim of the technical standard.
The rapid response from the UKGC, which may have been prompted by these consumer efforts, bodes well for future responsiveness to informed feedback from players.
The poker operators affected by the standards are now likely to restore the feature, although there may be some restrictions on its unlimited use—for example, players may be required to pre-set the number of re-buys which they are prepared to make during a tournament or set a maximum amount that they are prepared to top-up at a cash game.
Whether such functionality can be built in by the November 1 launch date is another question.