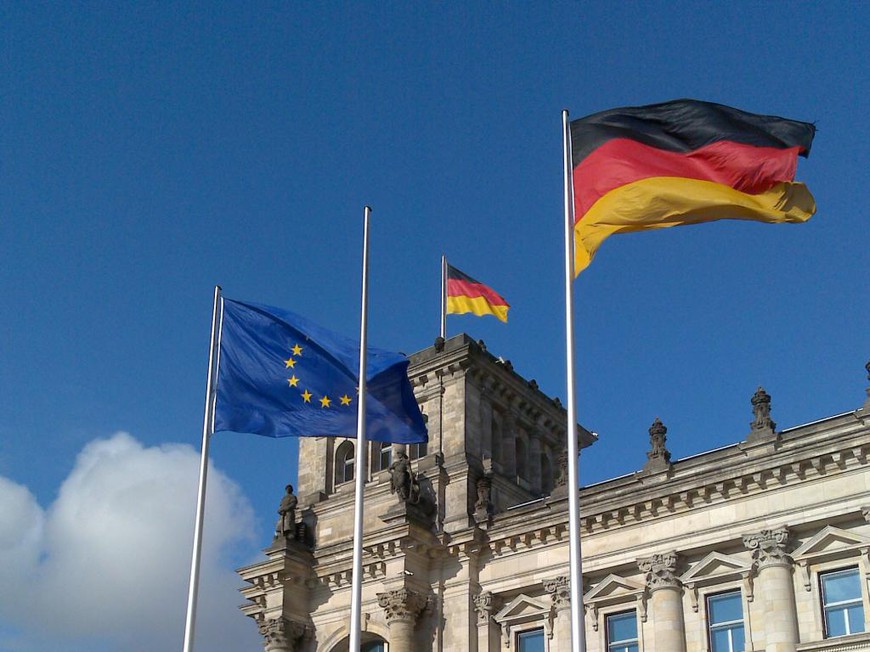 The German state of Lower Saxony is spearheading attempts by the members of the Interstate Treaty on Gambling to get banks to stop processing financial transactions for unlicensed online gambling.
It has sent cease and desist letters to a number of operators which it and other states have blacklisted, and is in talks with German banks to discuss how transactions to the listed sites can be blocked.
"German banking supervisory regulations foresee certain obligations of banks to support state control of gambling activities," a spokeswoman for the Association of German Banks told GamblingCompliance.
Legal Uncertainty
The German Interstate Treaty on Gambling forbids all forms of online gambling except for that conducted under twenty sports betting licenses. After two years of delay, the winning bidders of these licenses were recently announced, but within days a court had suspended their issue pending a legal challenge.
The Treaty is also vulnerable to challenges that it breaches EU treaties, and is therefore illegal.
Regardless of future rulings, the German banking system must operate under the national and state laws as they are, in which case they are likely to look favorably upon requests to block transactions to blacklisted sites.
Schleswig-Holstein Licensees Safe for Now
Two years ago, the state of Schleswig-Holstein separately issued online gaming licenses which allowed operators to offer online poker among other gambling. These six year licenses will expire in 2018.
Until then, the operators who have been issued the licenses will not be targeted by the Interstate Treaty members, which now include all German states, including Schleswig-Holstein.