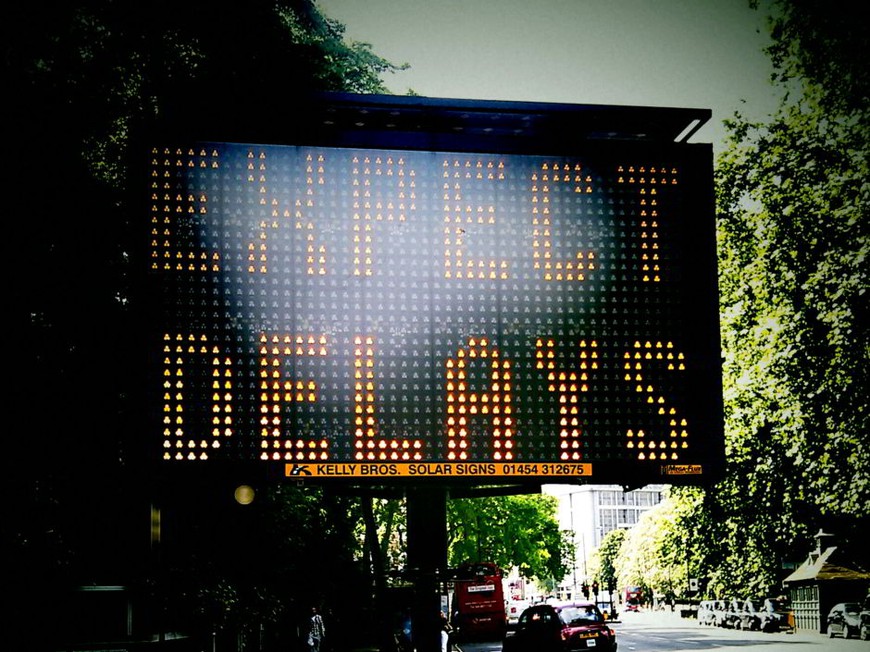 Review of the application that would allow PokerStars to launch online gaming in New Jersey will not be completed in time for a launch to occur before the end of the year, pokerfuse was told by a source close to the situation. Politics are being cited as one of the hurdles that have yet to have been cleared in order to bring back PokerStars and Full Tilt into the US market.
State Sen. Raymond Lesniak, one of the leading igaming proponents in New Jersey, was previously optimistic that poker players would be able to log in to the PokerStars client from The Garden State before the end of the year. However, late last month Lesniak took to social media to lay the blame for the delay of PokerStars approval at the feet of Gov. Chris Christie.
On Tuesday, Lesniak got back on Twitter to announce his opinion that the holdup is a result of an attempt by Sheldon Adelson's congressional push to ban igaming.
Lesniak's implication is that PokerStars would help the gaming economy in Atlantic City and give those opposed to a national igaming ban ammunition to fight back against Adelson.
Discussions about the reopening of the PokerStars application in New Jersey began taking place between Amaya and the New Jersey Division of Gaming Enforcement as early as mid-June. The five months that have passed since is a longer period of time than that which was taken by the DGE to approve all other online gaming operators following its application deadline of July 29, 2013 for the launch of the state igaming program nearly a year ago.
The DGE did not respond to pokerfuse's request for comment on the holdup of the application that would allow PokerStars back into the US.