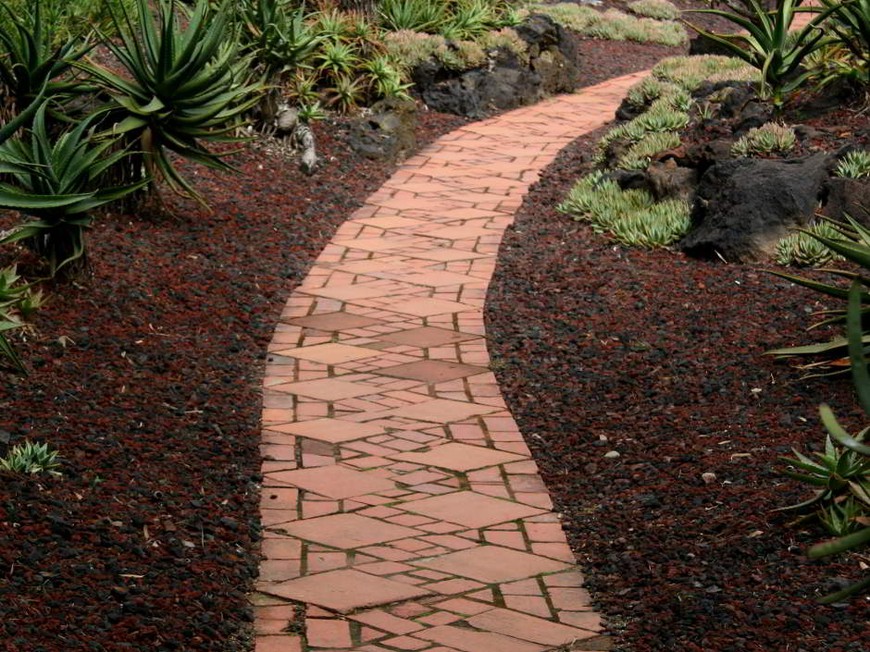 A new online poker bill was introduced in the California Assembly on Monday that could clear the way for PokerStars to enter the statewide market once legislation and regulation are in place.
The Internet Poker Consumer Protection Act of 2015, also known as AB 9, if passed could potentially clear the "bad actor" hurdle that has threatened to exclude PokerStars from what is thought will be the most lucrative online poker market in the US.
The proposed legislation actually strengthens the bad actor provision language by specifically excluding "covered assets" that have been purchased by a third-party. On the surface this seems to be directed at Amaya's purchase of Rational Group which includes PokerStars.
However, the bill goes on to provide discretionary oversight to the California Gambling Control Commission that could provide a path for Amaya to bring the PokerStars brand to California.
Section 19990.406 ( c )( 7 ) states that the commission shall waive the application of the clause that prohibits the use of covered assets by applicants that purchased or acquired such assets after they were used to offer wagers inside the US post December 31, 2006—if the applicant can show "by clear and convincing evidence" that its involvement with the covered assets did not break any state or federal laws.
In a statement to pokerfuse, igaming attorney Jeff Ifrah offered his opinion: "In granting the commission the power to waive the alleged taint of the so-called 'covered assets', the language of the bill curiously refers to the 'applicant's conduct' involving bets or wagers in the United States post-UIGEA."
Since Amaya would be considered the applicant, and assuming that Amaya itself has a clean record, it would seem that its fate would lie with the oversight of the California Gambling Control Commission if this bill were to become law.
"This oversight would appear to gut the purpose of the 'covered assets' provision, given that the applicant is unlikely to have engaged in unlawful conduct itself post-UIGEA," Ifrah added.
If this signals the end of the debate over the bad actor provisions in California, the timetable for players in the Golden State to get back to playing online poker has just taken a giant step forward. On the other hand, if this is merely an oversight or mistake on the part of the author of the bill, then there may still be some work to be done before legislation to regulate online poker in California can be passed.