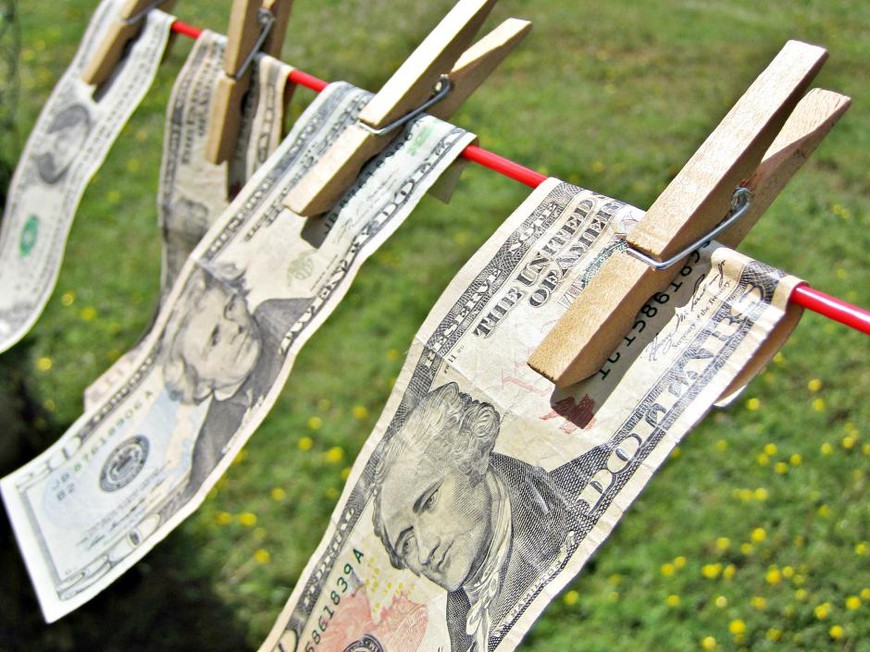 A new bill in Nevada has put a scare into players who depend on staking deals to hedge the high variance experienced playing live tournaments.
SB 40 has been prefiled on behalf of the Nevada Gaming Control Board, and it aims to reduce money laundering risks in sports betting, but the language also looks like it will make staking deals illegal in the state.
The key activity which the bill criminalizes is receiving "directly or indirectly, any compensation or reward, or any percentage or share of the money or property played," from anyone "accepting or facilitating any bet or wager upon the result of any race, sporting event or future contingent event," not fully licensed under federal, state or municipal laws and regulations.
In addition it will be an offense to transfer or deliver any payments based on the outcome of such a wager. The penalties have been set at one to six years in jail and/or a $5,000 fine.
The vagueness of the text has aroused considerable debate among players as to what the bill will actually cover, and at the moment it is not absolutely clear how the text would be interpreted by the courts.
The big risk is that the inability to either stake players or to be staked in live events could significantly reduce the entries for major series such as the World Series of Poker (WSOP).
It could also have a negative impact on the ability to stage high buy-in tournaments such as the Big One for One Drop—its $1 million buy-in means that most professionals who take part inevitably need to reduce their risk by selling some of their action.
The collateral damage the bill could cause does not seem to have been appreciated by the Gaming Control Board. Now that the text has been published, there are plenty of interested parties who will make them aware of the potential problems.
There is still time for a solution to be found which does not make staking players illegal, while still tackling the high profile problem of money laundering in sports betting.