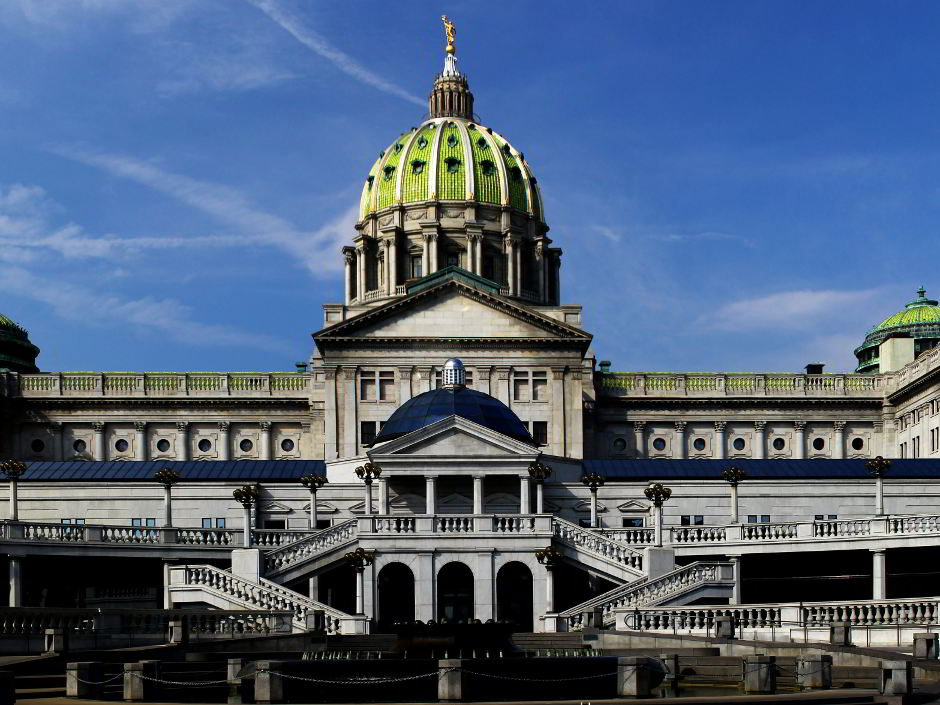 Pennsylvania State Representative John D. Payne (R – Dauphin County) introduced House Bill 649 which would authorize internet gaming in the state on Wednesday. The bill marks the first attempt by lawmakers in Pennsylvania to pass an igaming bill in 2015. Along with Payne, who announced that he would be introducing an igaming bill earlier this month, are 16 other cosponsors of the bill.
The bill looks to take measures to assist in the fight against illegal online gambling sites. "Right now millions of Americans, including Pennsylvanians, participate in illegal online gaming where no regulation currently exists," said Payne in a statement. "By enacting effective state policy, we can help curb the illegal market while ensuring strong safeguards are in place to protect consumers."
Also, as is the case in other jurisdictions, the justification for pursuing internet gaming is presented as a way to help bolster state coffers. "We are currently facing a projected $2 billion budget shortfall," Payne continued. "I think it's important we consider all responsible options to boost revenue before we consider asking our taxpayers for more money to fill that deficit."
Pressure from surrounding states such as New Jersey and Delaware, which have already legalized and regulated internet gambling, has also played a part in the decision to introduce igaming legislation. But, those states have also shown that it is possible to implement strong consumer protection mechanisms—an issue which many opponents of Internet gaming point to as a reason to prohibit the activity.
"The implementation of legalized online gaming in Nevada, New Jersey and Delaware demonstrates the technologies exist to regulate Internet gaming safely and effectively," Payne said. "This legislation is the first step toward ensuring future growth as the industry expands."
Under the provisions of the bill, only current gaming licensees would be eligible to offer igaming. A $5 million licensing fee will be required, and gaming revenues will be taxed at 14%. No further details currently available about the actual text of the bill.
The House Committee on Gaming Oversight is scheduled to hold a hearing to debate the merits of Internet Gaming and Mobile Gaming on April 16.