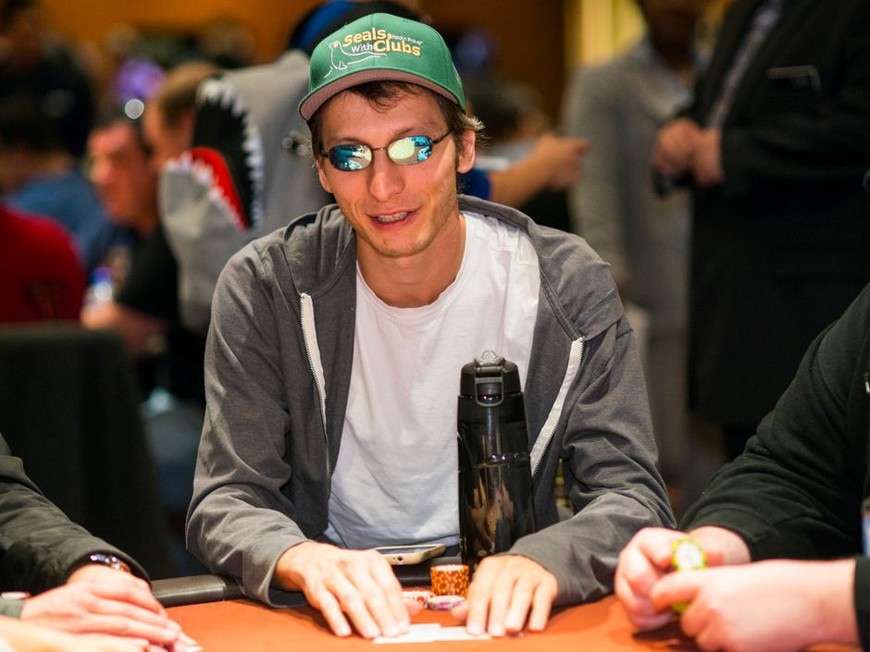 Following a raid of his home in Las Vegas Nevada on February 11 during which authorities confiscated a number of electronic devices including a laptop computer, Seals with Clubs' self-proclaimed "Chairman," Bryan Micon, has been charged with a single count of operating an unlicensed interactive gaming system, according to a report by the Las Vegas Review-Journal.
Micon detailed the events of February 11 in a short video that he posted following the incident, and after leaving the country for Antigua.
At the time of the raid, the authorities made it clear that they were "very familiar" with content posted by Micon on social media in regards to his connection to the Bitcoin online poker site Seals with Clubs. The site went off-line that day and did not reopen as members of the management team reportedly tried to distance themselves from the situation.
That was not the case for Micon. After arriving in Antigua, Micon launched a new Bitcoin online poker room at SWCPoker.EU. The site is currently ranked 53rd in concurrent cash game traffic by PokerScout.
Nevada is currently one of three states in the US offering legalized and regulated online poker—New Jersey and Delaware are the others.
Micon's attorney, Richard Schonfeld provided the following statement to the Las Vegas Review-Journal: "Bryan has always maintained that he committed no wrongdoing, but I'm not in a position to comment on the Attorney General's filing because I haven't seen it."
If found guilty of the offence, Micon faces up to 10 years in prison and up to $50,000 in fines.