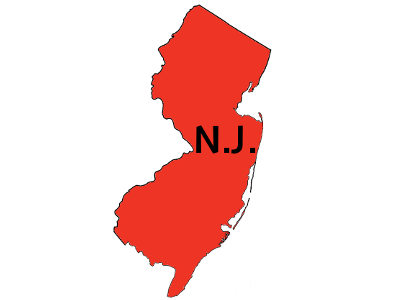 The Director of the New Jersey Division of Gaming Enforcement, David Rebuck, told Global Gaming Business (GGB) publisher Roger Gros that the regulator's main focus of its investigation regarding the licencing that would allow PokerStars into New Jersey is on the takeover of the Rational Group by Amaya.
He continued to say that the scale of scrutiny which would follow the decision on PokerStars' license application was the reason for the "thorough, comprehensive review."
The license review has taken much longer than expected, especially when compared to other operators in the New Jersey market. Rebuck said that he was determined to make the right decision, no matter the outcome.
"We've done 80 sworn interviews, we've traveled to half a dozen foreign countries," Rebuck continues. "I'm not going to be the first person to sabotage the work of this Division," he added to explain the extreme thoroughness of the investigation.
"We're going to do this in a very professional way which will be published to the world, because whatever decision we come down on will be scrutinized, and some will hate it and some will love it," he concluded.
Amaya CEO David Baazov told investors in April that he believed that PokerStars' license application would be resolved by the third quarter of the year. "We would expect to receive [regulatory approval] and launch, I would say, in the next quarter," Baazov said during a conference call on Amaya's 2014 annual report.
Although time is running out for that prediction to be fulfilled, the GGB interview may go some way to alleviating concerns that political pressure has been stalling approval.