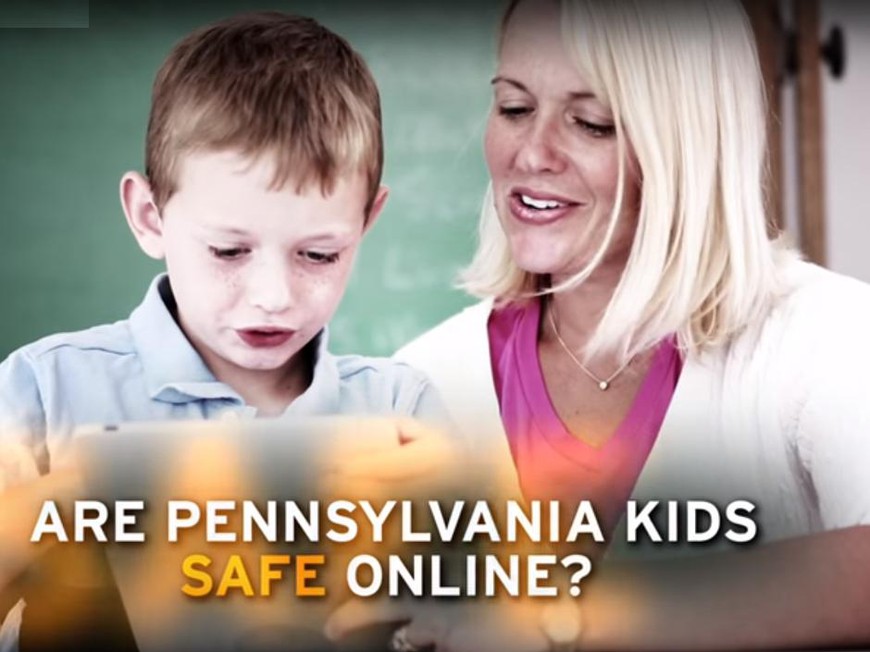 Sheldon Adelson's Coalition to Stop Internet Gaming (CSIG) has released a new video that sensationally says that families will be at risk if online gaming is legalized.
The video goes on to say that Pennsylvania State Representative John Payne is "working hard to legalize predatory online gambling" and that "online gambling predators are targeting children and enticing them to gamble with 'Disney-looking cartoon characters,'" a description accompanying the video reads.
Ironically, Payne has employed fear tactics of his own in an effort to legalize online gaming in Pennsylvania.
CSIG has a checkered history when it comes to presenting information on online gaming in the past, as they are well known to present misleading information in it attempts to sway lawmakers and public opinion that online gambling should be made illegal.
These renewed efforts to spread inflammatory remarks about online gambling come amidst reports that lawmakers are pushing to legalizing online gaming, including online poker, as a way to stabilize the state's budget.
The budget impasse has forced Pennsylvania to go nearly four months without a budget in place, causing schools and other publicly-funded entities to implement emergency plans in order to remain open.
Adelson, who is also the CEO of Las Vegas Sands Corporation and owner of the Sands Casino Resort Bethlehem—one of the state's largest land based casinos—was recently profiled in a web based mini series called: "Sheldon Adelson Exposed: Underage Drinking & Gambling. Prostitution".
The program attempts to show that it was easier for minors to break the law in Adelson's Las Vegas casinos than it was for them to circumvent protection mechanisms put in place on US regulated internet poker sites.
Adelson has promised to spend "whatever is takes" to combat internet gaming and is believed to be funding efforts by US lawmakers to pass the inappropriately titled the Restoration of the Wire Act (RAWA) bill through Congress.