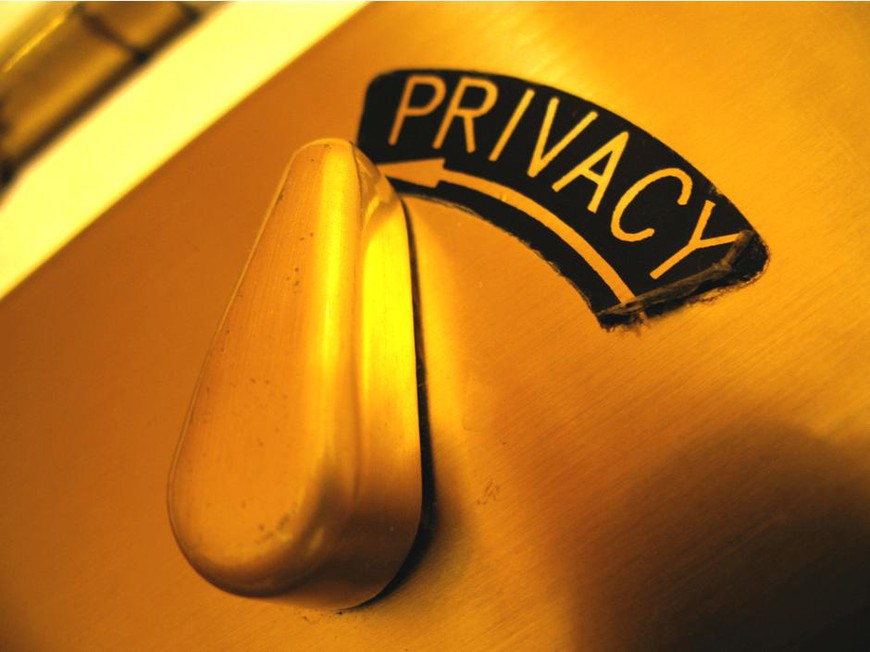 As reported by Poker Industry PRO earlier this week, tools that can help with the fight against problem gambling might not be as widely distributed in the EU as regulators may like. Due to strict data protection laws present in many EU countries, some initiatives to curb problem gambling are seen breaching the privacy of players.
Take the recent case in Sweden for example. The Swedish state licensed online poker and casino operator Svenska Spel has fallen foul of Sweden's strict data protection rules for this very reason.
As part of its regulatory obligations to provide consumer protections, Svenska Spel launched a tool called PlayScan in July that gave players increased control over setting gambling limits and provided them with a depth of information about their individual gaming habits.
The system also provided players with alerts when their playing habits exhibited a change in their risk profile. The groundbreaking system is said to provide a 90% accurate prediction as to whether players are likely to develop gambling problems within three months.
However, the Swedish Data Protection Authority determined the information collected as part of the efforts to prevent problem gambling to be "health related" and therefore in breach of data protection laws.
Svenska Spel argued that the information collected was not an indication of a health issue (problem gambling), it merely provided an indication of possible risk factors, but to its dismay, Svenska Spel was ordered to stop collecting such data unless it had the explicit informed consent from its customers.
The catch 22 in all of this is that such tools provide internet gambling players and operators with the capacity to identify problem gambling which live casinos cannot replicate.
Having this type of insight into online player behavior will help the industry identify early indicators of potential gambling problems which is extremely important in the quest to making the online gaming industry more responsible.
However, putting personal privacy at forefront of its policies is a fundamental bedrock of most EU countries, and for now, such priorities have forced at least some problem gambling initiatives to take a back seat.