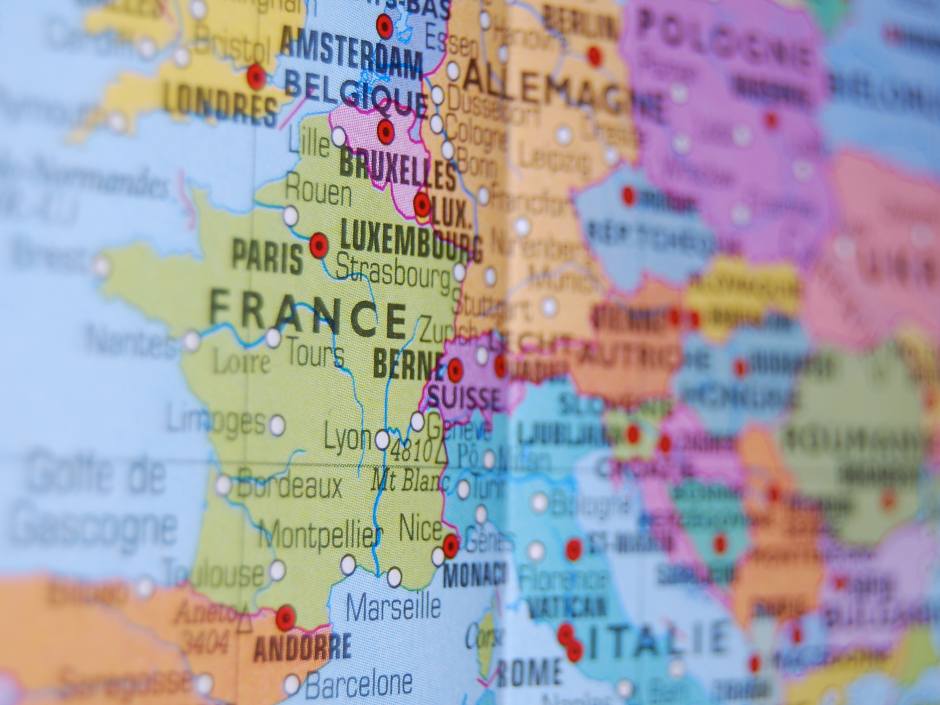 The French Senate has adopted an amendment that will permit sharing of online poker player pools with other countries.
The French online poker market is currently segregated, and that limitation on the number of players that can participate in the market, along with the excessive tax structure have caused several operators to pull out of the market.
A similar model exists in other European jurisdictions such as Italy and Spain, and though the tax structures in those countries are less burdensome, they too have suffered from a limited number of potential players.
Segregated player pools also exist in the online poker market in New Jersey. The online poker markets in Nevada and Delaware currently share player liquidity across state lines.
Once implemented, sharing liquidity with other countries will mean more games, stakes, tournament series and bigger prize pools will be available to French online poker players.
In addition to the amendment on whether or not to share player liquidity on an international level, amendments regarding mediating player disputes, tools to combat gambling addiction and the how to prohibit illegal online gambling were also discussed by French lawmakers.
With debates concluding on Monday as to the outcome of the amendment, the formal vote was conducted on Tuesday. As reported in Poker Industry PRO, no press release has been issued, but the French regulator ARJEL announced via social media that the Senate voted to adopt the measures.
Possible Partners for Shared Online Poker Liquidity in France
Immediate speculation about potential partners with France points to Italy and Spain. Both are currently closed markets that have similar regulatory frameworks in place, and changes to their current laws are not required for cross-border liquidity sharing—making either a good fit.
Portugal could also be considered as it is currently working towards implementing a new regulatory system for online gambling that will allow the sharing of player pools with other countries.
A teething period where sites flesh out the particulars of difference in regulation and legislation is expected, but this is by far the most positive development for European online poker that has been seen in recent years. It might even be seen as the start of rejuvenating the European online poker market.