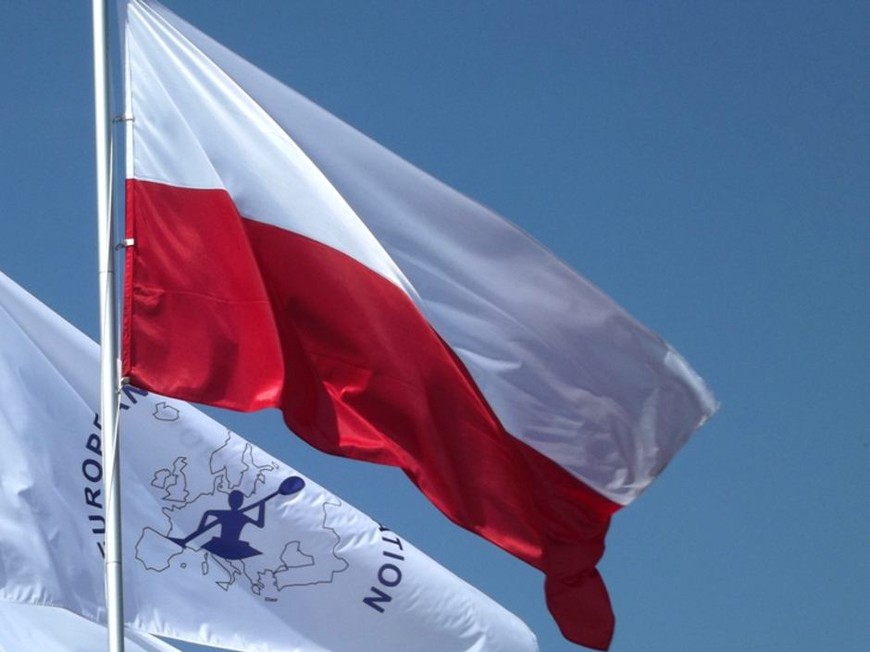 A draft amendment from the Polish Ministry of Finance has been created to allow online poker in Poland to be regulated by the end of the year. In an unexpected move, a clause allowing for the regulation of online slot games was also included.
The changes that are being suggested by the Ministry of Finance would allow poker games to be hosted outside of a brick and mortar casinos and allow legitimate participation in the game of online poker, as reported in Poker Industry PRO earlier this week.
Notably, a special consideration to restrict land based slot games outside casinos to the state monopoly were made because the game is considered "extremely addictive." However, as long as operators adhere to responsible gaming rules, slot games will be allowed on online gaming sites.
The amendment also seeks to tackle "grey market" operations in Poland by increasing the market share of regulated operators which will in turn raise player protection levels. Adding penalties and powers to block such unlicensed websites along with the corresponding payment processing channels are just some of the steps suggested by the Ministry of Finance in the new amendment to protect players.
Last week, ahead of the Ministry of Finance bill, Deputy Prime Minister Jarosław Gowin outlined his plans on how to regulate the industry by taking a stauncher view on prohibiting online slot games. He also drew a distinction between online poker, the legalized sports betting industry and the "hard gambling" of casino and slot games.
Although the Ministry of Finance has not yet announced what they are going to charge for tax rates and license fees, Gowin's proposal outlines a change in tax from 12% of turnover
to a 20% tax on gross gaming revenue.