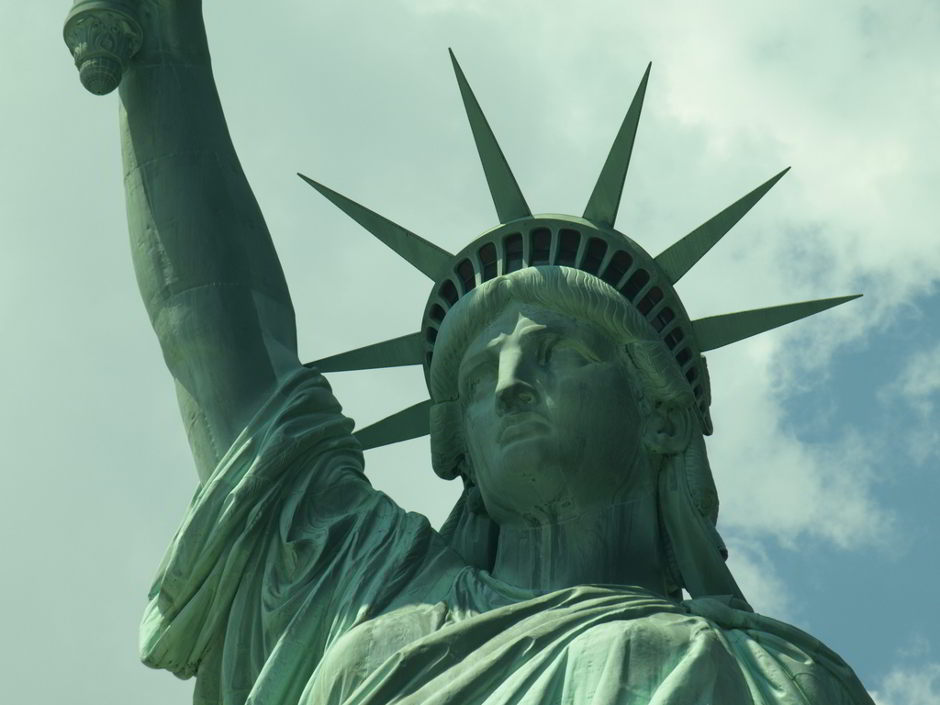 John Bonacic's bill to legalize poker in the state of New York (S 5302) passed through the Senate Finance Committee on Thursday, by a vote of 20-8. The bill seeks to tax and regulate online poker.
The bill now faces consideration from the State Senate.
To date, this is the furthest an online poker bill has progressed in the New York legislature, and its passing yesterday has garnered praise from the industry.
Online poker advocacy group, the Poker Players Alliance who welcomed the passing hopes that the New York legislature will move quickly on a decision:
"The New York legislature should move quickly to pass online poker legislation with strong consumer protections into law this year" said John Pappas, executive director of the PPA, yesterday.
"Numerous discussions and hearings in the Assembly and the Senate have provided convincing evidence that licensing and regulating Internet poker in the state is in the best interest of consumers, and would also generate significant revenue and jobs in New York."
MGM Resorts, who owns casino properties across the US and in China, has also welcomed the progress of a bill.
"We applaud the Senate Finance Committee's vote to create a safe, legal environment for online poker through legislation that will generate tens of millions of dollars in revenue for taxpayers, and create open and fair opportunities for all providers of online poker," reads a statement issued Thursday.
"This legislation recognizes that millions of New Yorkers play online poker on unregulated and unprotected off-shore poker websites that operate with no oversight, fraud controls, or age restrictions," the statement continued.
As positive as the passing of Bonacic's bill may seem, it still may not make it to a Senate vote. A similar bill in the State Assembly introduced by J Gary Pretlow has yet to make much headway.
The bill seemingly with the most chance of success is Pretlow's bill to regulate Daily Fantasy Sports—which the PPA worries will be given priority by lawmakers over online poker.
However, ever committed to make lawmakers see the importance of regulation for both industries (and that time is of the essence to protect consumers), the PPA will run ads on Politico New York "to remind state lawmakers that regulation of iPoker and DFS can, and should, happen this year."
"The regulations of DFS and internet poker can happen simultaneously and there is no need to wait to adopt strict regulations and safeguards for both," said Pappas. "Three other states are already successfully providing consumers with a safe and regulated place to play poker online and New York should act quickly to give their citizens this right."