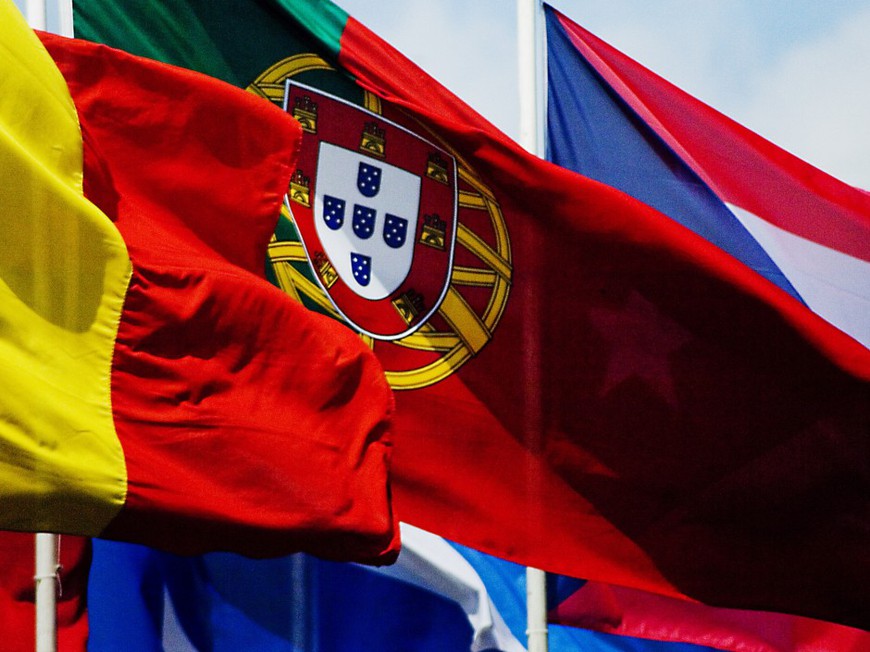 The National Association of Online Gamblers (ANAon), a Portuguese group that advocates on behalf of consumers, has raised concerns over the recently submitted amendment to permit cross-border liquidity sharing. ANAon indicated that though a shared liquidity pool in Portugal seems likely, it would be in a limited form on a country-by-country basis with individual countries.
The group hosted another online session earlier this month, the audio of which was recorded by poker news site PokerPT.com, to share their concerns with the industry and community.

Following a wait of over six months, an amendment earlier this month was submitted to the European Commission that would allow online poker operators licensed in Portugal to widen the player pool to other countries.
However, changes were made from previously seen drafts that imposed additional restrictions. A new clause requires the Portuguese regulator to explicitly "whitelist" jurisdictions deemed appropriate.
Having met with the regulator, ANAon's interpretation is that Portugal is heading in the direction of shared liquidity on a case-by-case basis with neighboring European countries. The group warned that no such bilateral agreements with other countries were currently in place and would need to be fleshed out.
The most likely candidates for such agreements would be Italy, France and Spain. The foursome have been in discussions for the last six months regarding such an agreement. France and Italy have even suggested that a bilateral agreement could be formed in the first half of 2017.
The UK has also been part of these discussions. Online poker in the UK is open to international player pools, so it is not clear what role the country would play in such a European pact.
One idea is that operators could offer UK players two sets of poker tables to join—one with international liquidity, another with a closed European liquidity. Such a concept has even been floated with New Jersey; the pair formed a shared liquidity agreement "in principal" last July.
Meanwhile, poker players in Portugal seen mostly content playing on the only regulated site in the country, PokerStars. Since launching in December, traffic has been so high that it ranks third globally, ahead of French market leader Winamax, international operator partypoker and network iPoker. It has been so successful that parent company Amaya highlighted Portugal as one of three reasons why it expects 2016 Q4 performance to be better than expected.
While impressive, PokerStars has benefited from its de facto monopoly in the market. It is unclear whether others have applied for licenses to offer regulated online poker in Portugal; without hopes of cross-border liquidity sharing, the business opportunity is slight.
Beyond poker, regulated online gaming in Portugal continues to progress. In recent days, a sixth online gaming license has been issued in Portugal. Bet.PT, the recipient of a sports betting license over six months ago, is now authorized to offer casino games.
This article originally appeared on Poker Industry PRO and has been republished here as a courtesy to our readers. Please visit Poker Industry PRO for more information on the industry intelligence services that are available, or email sales@pokerindustrypro.com to get a free trial.