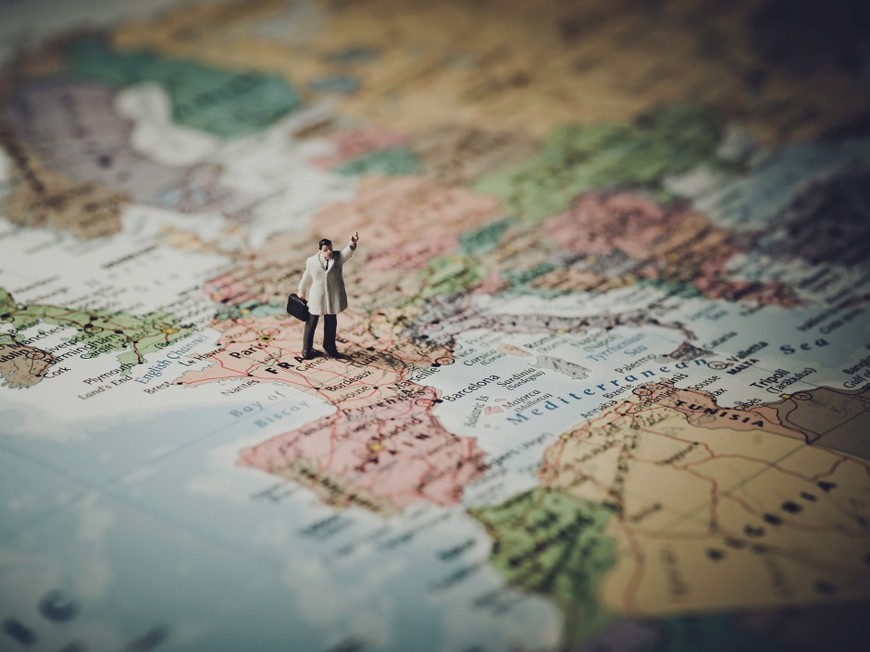 In its annual report, French online gaming regulator ARJEL signaled that concrete progress in the European shared liquidity project has been made, setting a clear timeline that should lead to the first operators combining their segregated liquidity pools next year.
The necessary agreements between the regulatory authorities of Spain, Italy, France and Portugal should be signed this month, ARJEL has stated. Following that, technical standards testing for operators could start as early as September.
While ARJEL did say that they would "make every effort" to move the process on rapidly, it would be optimistic if completed this year. However, early to mid-2018 now seems like a favorite for the first European shared liquidity networks to go live.
The mention in the French regulator's 2016-2017 activity report published last week is welcome news to the industry. There was a concern following a lack of discussion in the latest biannual meeting of regulators. These meetings had been instrumental in pushing forward discussion on shared online poker liquidity.
Opportunity
Permitting operators to pool liquidity between segregated markets could be transformative to the online poker industry. The markets of France, Spain and Italy have experienced perennial declines in online poker activity, and the closed player pools—which results in fewer games running, smaller tournaments, and ultimately less competition—bear much of the responsibility.
The issue of shared liquidity has been discussed among regulators for at least five years. Despite years of no concrete progress, in the last twelve months there has been renewed momentum, sparked by changes to French law which cleared a roadblock for France's participation in the project.
Portugal opted for a similar path as France with its recently regulated online gaming market, a further hint that behind the scenes real progress was being made.
Major Players
Amaya is particularly well positioned to benefit from European shared liquidity. It has dominant market position in Spain and Italy, a de-facto monopoly in Portugal, and a competitive online poker room in France. A player pool combined of these four pools could potentially be the second largest in the world—behind only its dot-com online poker room.
However, other operators are also preparing for the change. Winamax, in particular, has been hiring staff in Italy, Spain, Portugal and the UK and is understood to have already applied for a gaming license in at least Italy, specifically in preparation for European shared liquidity.
GVC, whose partypoker brand operates in France and Spain, should also benefit from the change. It could also spark a return to Italy—partypoker only recently shut its Italian online poker site and the company still holds a license in the jurisdiction used for casino and sportsbetting.
Skins and networks currently focused on a single market may be in a tough spot if they do not adapt. For example, the People's Network, owned by Microgame, a growing online poker network in Italy and second in terms of cash game traffic, may struggle if they do not seek expansion into neighboring markets.
This article originally appeared on Poker Industry PRO and has been republished here as a courtesy to our readers. Please visit Poker Industry PRO for more information on the industry intelligence services that are available, or email sales@pokerindustrypro.com to get a free trial.