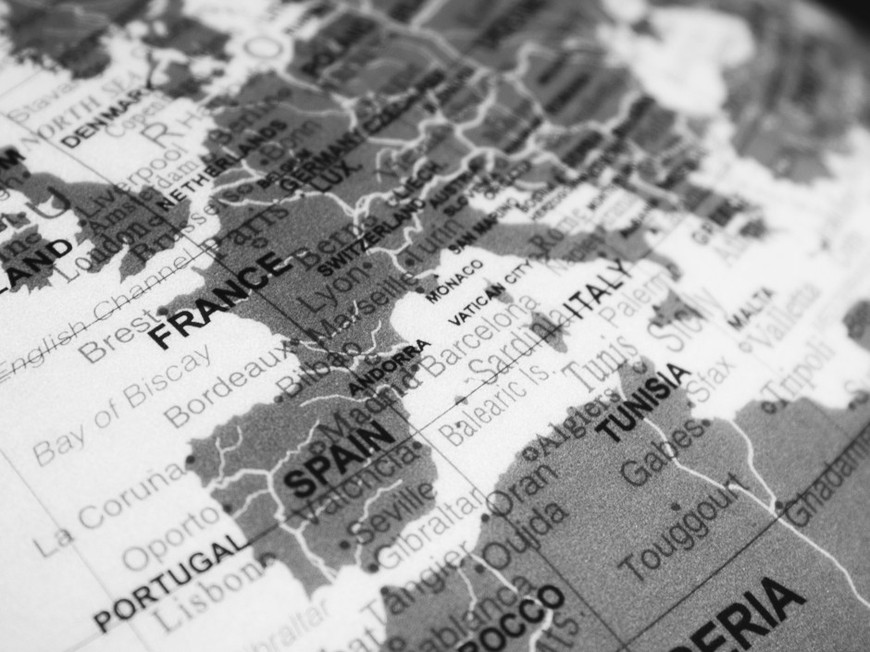 A new window for applying for individual licenses to operate online gambling in Spain has been published in the official gazette, the Spanish regulator reported earlier this month.
The application window will allow new international operators to apply to enter the regulated Spanish online gambling market for any single gambling activity. It will complement a new application period for general licenses, which is expected soon.
"In this new window of licensing, we estimate that approximately 10 new operators will join in addition to the 52 that already exist in the Spanish market," said Sacha Michaud, President of Jdigital, a Spanish online gambling industry association.
The period of granting licenses has been extended to one year, stated JDigital, to facilitate the entry of more companies into the sector.
This will lead to a greater investment in the market, which JDigital estimates at an additional 20 million Euros over the next 12 months, said Michaud.
The new licensing window is particularly relevant given that multiple operators are readying to launch online poker in Spain in anticipation of European shared liquidity.
Winamax, in particular, is expected to apply to for a general license to launch in Spain to complement its dominant French online poker operation. It has already obtained a license in Italy via acquisition.
Last month, Casino Barcelona switched over to iPoker Spain in another move that appeared to be preparation for shared liquidity; iPoker is an enticing proposition for online gambling brands as it operates in France, Italy and Spain with a combined player pool of more than 600 concurrent cash game players.
Operators that have a skin in Italy and France—like Betclic, Eurobet, Paddy Power, Sisal and William Hill—could well be attracted to a single poker license to expand into Spain.
There is a broad consensus among industry stakeholders that the first online poker rooms sharing liquidity across Southern European borders will go live in early- to mid-2018. This may be in a limited format at first, with France and Spain better prepared than Italy.
This article originally appeared on Poker Industry PRO and has been republished here as a courtesy to our readers. Please visit Poker Industry PRO for more information on the industry intelligence services that are available, or email sales@pokerindustrypro.com to get a free trial.