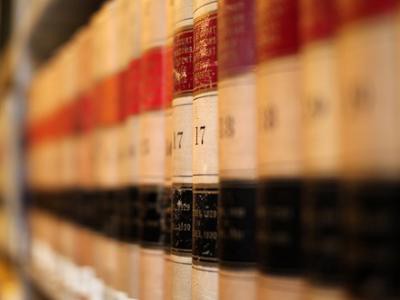 A second class action lawsuit against the persons and companies linked to Full Tilt Poker was filed in the United States District Court for the Southern District of New York last week.
The filing has many similarities to the class action lawsuit filed against Full Tilt Poker by Todd Terry et al. in June, including certain parts taken verbatim. However, notable differences exist.
The Terry suit was filed on behalf of US players only. The plaintiffs Zayn Jetha and Donald Whelan, of Canada, filed on behalf of anyone who held accounts on FTP who "have not been paid back any or a portion of [their] balance."
The list of defendants named in the latest suit does not include the stable of Full Tilt Pros. Ray Bitar, Howard Lederer and Nelson Burtnick are the only individuals named.
The list of corporate entities differs as well. Pocket Kings and Pocket Kings Consulting, both included in the Terry suit, are absent from the list of defendants, as are companies alleged to hold funds in the name of FTP: Kolyma Corporation, Ranston Ltd. and Mail Media Ltd.
In addition to the return of players' funds and the payment of costs and legal fees, the new case seeks punitive damages on behalf of the plaintiffs. However, unlike the Terry case, there is no mention of the RICO act which allows for triple damages.
Meanwhile, the lawsuit of Todd Terry et al. progresses. Many of the defendants were served back in July, and proof of service for Pocket Kings was published last week. Phil Gordon, originally one of the named defendants, was dismissed from the lawsuit after oral arguments were heard that Gordon was never involved in managerial or operational decisions of Full Tilt. None of the other defendants have been dismissed.
The differences between this new case and the original may be due to additional information, or simply an alternative strategic approach. But there is one similarity with both lawsuits: many players with funds in FTP will be hoping that neither makes it to court, and instead a White Knight rises to rescues them all.