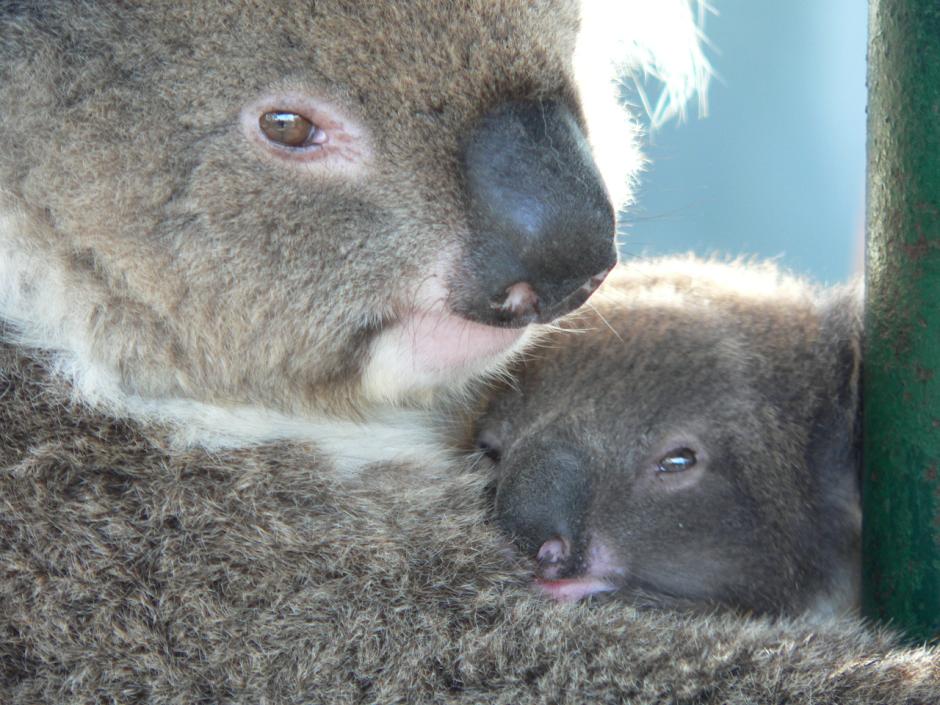 A study by the Australian government released this week has recommended regulating online gambling as part of a consumer protection initiative.
The "Review of the Interactive Gambling Act 2001 (IGA)" recommends the implementation of a regulatory framework that includes making online poker tournaments legal.
The IGA currently prohibits most forms of internet gambling and poker but allows sports betting and lotteries.
However, due to the lack of enforcement mechanisms, the "IGA may in fact be exacerbating the risk of harm because of the high level of usage by Australians of prohibited services," the review by the Department of Broadband, Communications and the Digital Economy (DBCDE) concluded.
In response to the review, Senator Stephen Conroy, Minister of the DBCDE, outlined the government's plan to establish a national standard for harm minimization and consumer protection to "... provide a consistent approach to online gambling regulation across all Australian states and territories."
Standards will be set for the use of credit for making wagers, limits on inducements offered by gaming operators and the mandatory imposition of self-imposed loss limits.
Until such a plan is in place, "the Government will not be pursuing the recommended changes relating to the trial of online tournament poker or 'in-play' sports wagering."