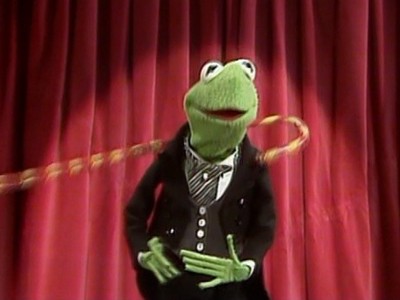 Concerns about the constitutionality of the draft online poker bill known as Reid/Kyl have been raised by former United States Solicitor General Paul Clement.
In a memorandum prepared at the request of the Poker Players Alliance, Clement identified serious concerns that the restrictions placed on online poker companies—and their assets—that operated in the US after December 31, 2006 may be unconstitutional. Clement opines that such restrictions create a "statutory presumption of guilt."
"Defining past conduct as wrongdoing and then imposing punishment for that conduct is exactly what the Constitution's prohibition on bills of attainder forbids," Clement wrote.
He also identified the December 31, 2006 cutoff date as being arbitrary and intended to "disfavor certain prior Internet poker providers "noting that UIGEA was passed in October of 2006 but not "fully implemented until years later."
With regards to restrictions placed upon of the assets of online poker companies that operated in the US after the arbitrary cutoff date, Clement asserted that no legal precedent exists that would allow "a legislative determination that the prior providers' assets were employed in criminal activity … without any prior process."
Clement also points out that language in Reid/Kyl that defines the process by which states would be required to "opt-in" to the bill infringe on states' rights. "State constitutions—not federal legislation—should dictate the process by which laws are enacted at the state level."
The memo was included as part of the PPA's letter to the Department of Justice, suggesting changes to the draft bill to make it more player friendly. Clement's opinion adds support behind its request to remove the bad actor clause.
Clement is no stranger to the issues surrounding the legality of online poker. He also authored a similar letter to Republican Senator Jon Kyl identifying constitutional concerns with the Internet Gambling Prohibition, Poker Consumer Protection, and Strengthening UIGEA Act of 2010.
The concerns over the "market exclusion and property restrictions" identified in the 2010 bill have been magnified by the extension of the bad-actor waiting period from 540-days to five years in the current Reid/Kyle draft.
Clement also has experience in the criminal law arena related to online poker representing Black Friday payment processor Chad Elie in his unsuccessful bid to have charges against him dismissed.