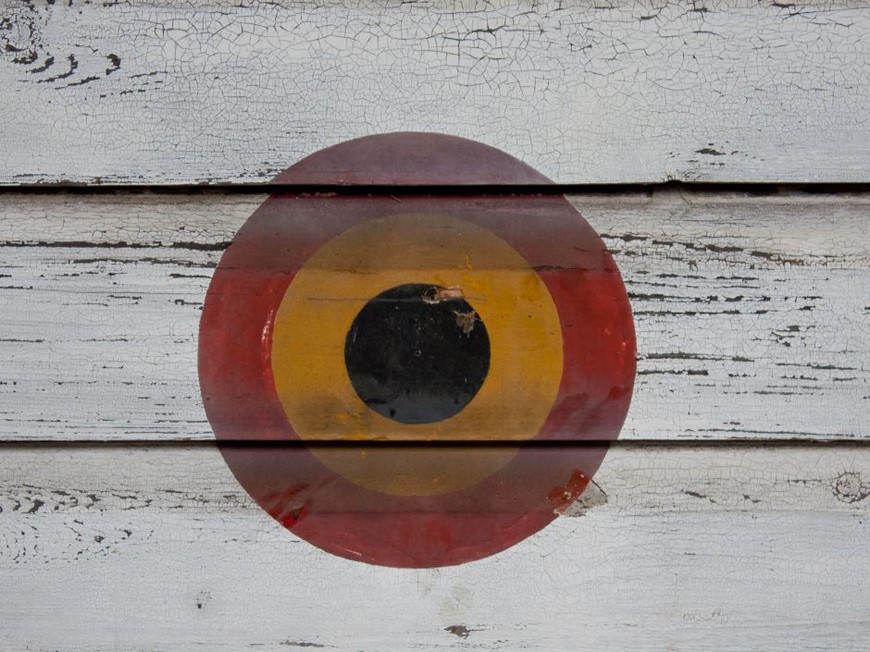 The Belgian Gaming Commission (BGC) is reportedly considering targeting players on non-state license gambling sites.
The Belgian Gaming Act, amended in 2010 and implemented in 2011, created an online gambling market and licensing system in Belgium. To obtain an online gaming license, operators must partner with a brick and mortar casino established in the country.
It also criminalized the act of playing on an unlicensed site. Players can be fined up to €150k, and even face jail sentences of up to three years, for playing on a "gray" market site. The onus is on the player to reference a published blacklist of such sites, currently totally over 80 domains, to ensure they are not breaking the law.
Until now there have been no such prosecutions of players, but law firm DLA Piper reports the possibility that that may soon change.
A week ago the BGC announced a doubling of the number of inspectors it employs from seven to 15. It has also launched its first action against players caught gambling on illegal betting machines in a bar last October.
These actions relate to offline gambling but, according to DLA Piper's report, "the BGC has reportedly announced that it would extend its actions to online players as well."
Even if the Public Prosecutor chooses not to put public money into pursuing such a case, the regulator has the power to award a fine at the same level.
"It will be interesting to see how far the BGC wishes to go in fining individual players and whether the Public Prosecution office is also willing to make infringements in this area a matter of prosecution priority," reads DLA Piper's report.
BGC spokeswoman Marjolein De Paepe explained that players have been given "time to adapt" to the new regime of regulated online gaming.
"We expect that after four years of they should know what is legal and what is not. Therefore, we will also tackle them," she said.
Licensed online poker operators in Belgium include PokerStars, bwin, Partouche, Unibet, GoldenPalace.BE and Win2Day.