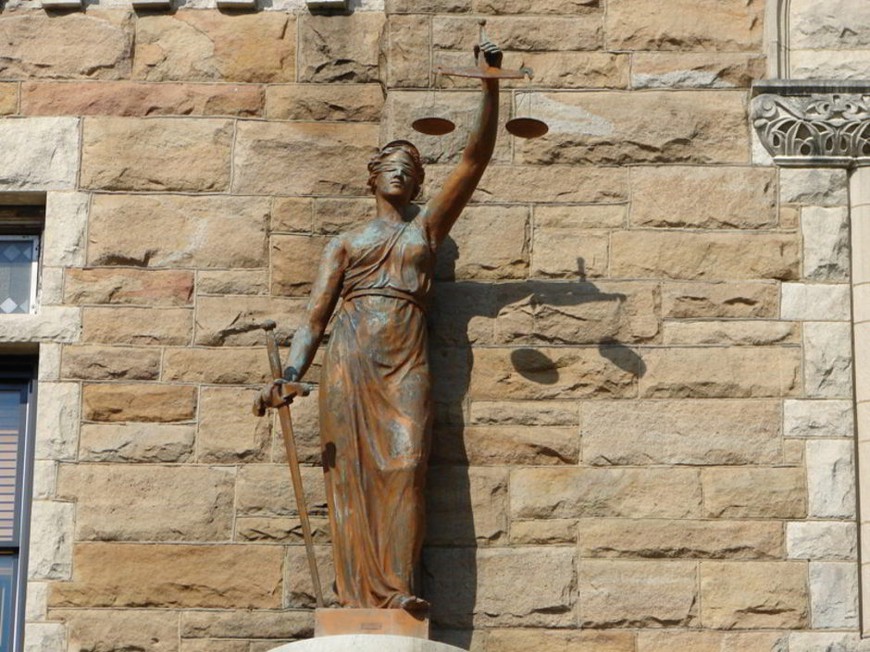 PokerStars' parent company Rational Group won a dismissal last Friday against a class action lawsuit aiming to reclaim money lost by Illinois players stemming from illegal gambling.
According Ifrah Law, Rational Group's legal council, the dismissal by District Court Judge David R. Herndon "likely spells end of [the] class action" brought by plaintiff Kelly Sonnenberg.
"This is a major victory for PokerStars and instructive for other online gaming providers facing similar attacks from plaintiffs seeking unjust windfalls," said Jeff Ifrah, founder of Ifrah Law.
The class action aimed to recover gambling losses of PokerStars' customers in Illinois. Under Illinois statute, third parties can reclaim money lost in the case of illegal gambling from the winner, as long as the gambler themselves failed to make such a claim within six months.
Sonnenberg is claimed to be the parent of an Illinois online poker player who lost money online on PokerStars.
However, the court ruled that—given that poker is a peer-to-peer game—PokerStars could not be considered the "winner," but "more akin to a third party service provider that provides a forum for others to play the game," the Judge ruled, adding that
that PokerStars "[did] not have a stake in how the game is decided."
The court also ruled that the claimant failed to define exactly what was lost.
"The first amended complaint is devoid of allegations stating the 'who,' 'what' and 'when' of the losses she seeks to recover," Herndon said in his dismissal.
Ifrah Law attorney Rachel Hirsch took the opportunity to call it "an incredibly high-stakes case," with "millions of dollars were at stake."