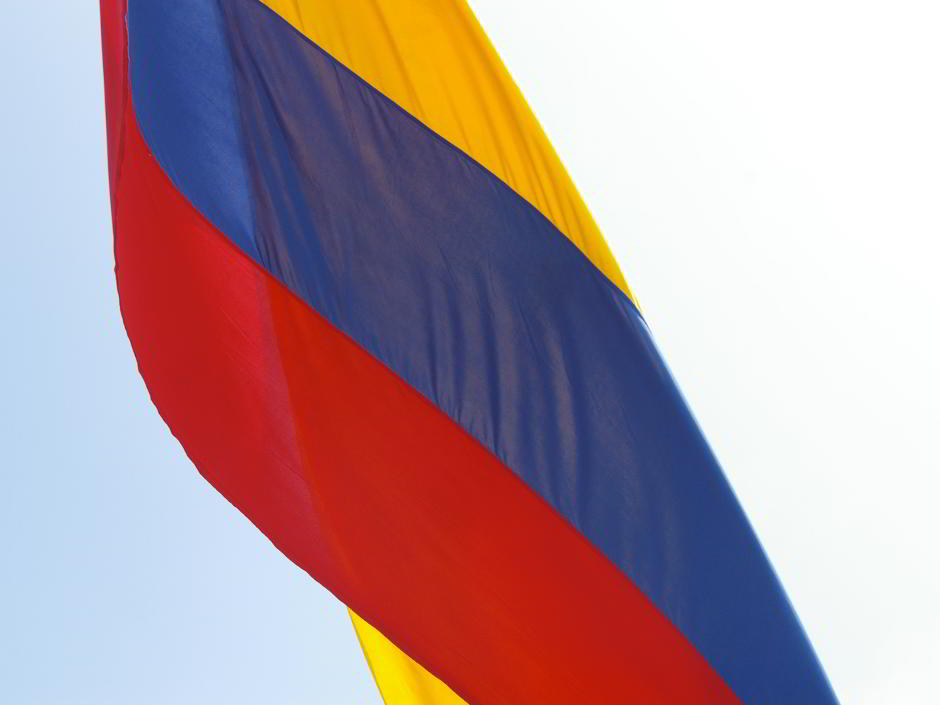 In advance of the formulation of new laws that will permit online gaming, the Colombian gaming regulator Coljuegos has issued a strong warning to unlicensed operators offering online gambling in the South American country.
All online gambling is asserted to be illegal, and Rodrigo Vélez Jara, President of Coljuegos, is advising Colombian citizens that they have no legal protection while playing and can have no confidence in the fairness of the games.
He asks citizens to report unlicensed online operators so that they can be prosecuted.
Operators found to be in breach of the law face fines and can be banned from offering gambling services in Colombia for up to five years.
However, major online operators continue to provide online poker to Colombian residents and have faced no significant legal challenges to date. In spite of Coljuegos' exhortations, operators can contend that current Colombian law does not make online poker illegal: it is not covered by the law, rather than explicitly against the law.