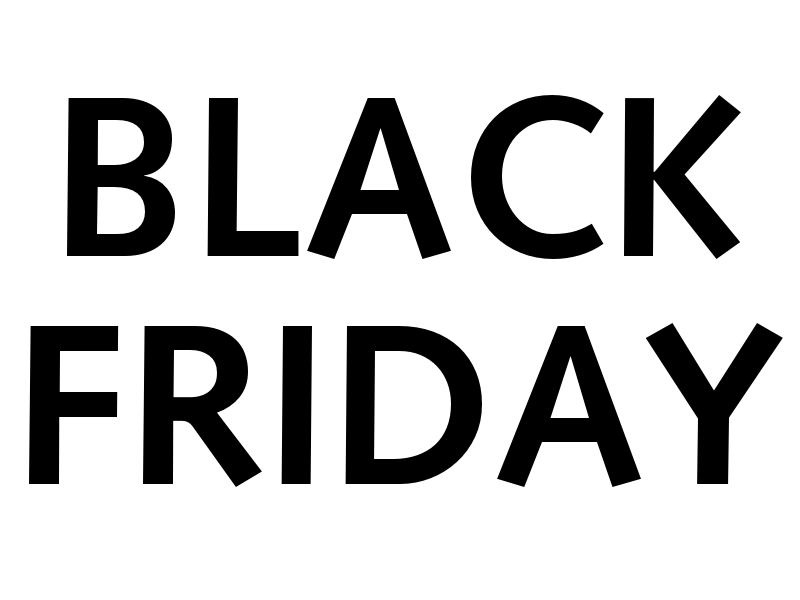 District Judge Lewis A. Kaplan is questioning the appropriateness of the United States Sentencing Guidelines set forth in the plea deal of Absolute co-founder Brent Beckley.
In an order dated May 18, Kaplan noted an "aggravating circumstance" that in his opinion was not "adequately taken into consideration by the Sentencing Commission" when formulating the 12-18 months imprisonment recommended in the plea agreement.
Though the prosecution and the defendant agreed not to seek any upward or downward departure from the Stipulated Guideline Range, Judge Kaplan was not convinced. Kaplan noted that the guidelines were based primarily on the estimated financial harm caused by the crimes. He also noted that the government acknowledged its limitations in determining such financial harm in light of the nature of the crimes. As a result the Court "intends to consider an upward departure" from the guidelines.
The defendant operated an illegal business through which billions of dollars passed and millions in profit were made, leading the Judge to consider the guidelines inappropriate.
In December of last year, Beckley entered a plea agreement with U.S. Attorney's Office for the Southern District of New York stemming from the indictment unsealed on Black Friday. Beckley agreed to plead guilty to conspiracy to violate UIGEA and conspiracy to commit bank fraud. The guidelines set forth in the agreement called for imprisonment in the range of 12-18 months, the forfeiture of $300k and a possible fine up to $30k.
Should the Court impose a stiffer penalty, Beckley would still be bound by his guilty plea. The plea agreement explicitly states that even if the Court were to hand down a sentence that falls outside of the recommended guidelines, "the defendant will have no right to withdraw his plea of guilty."