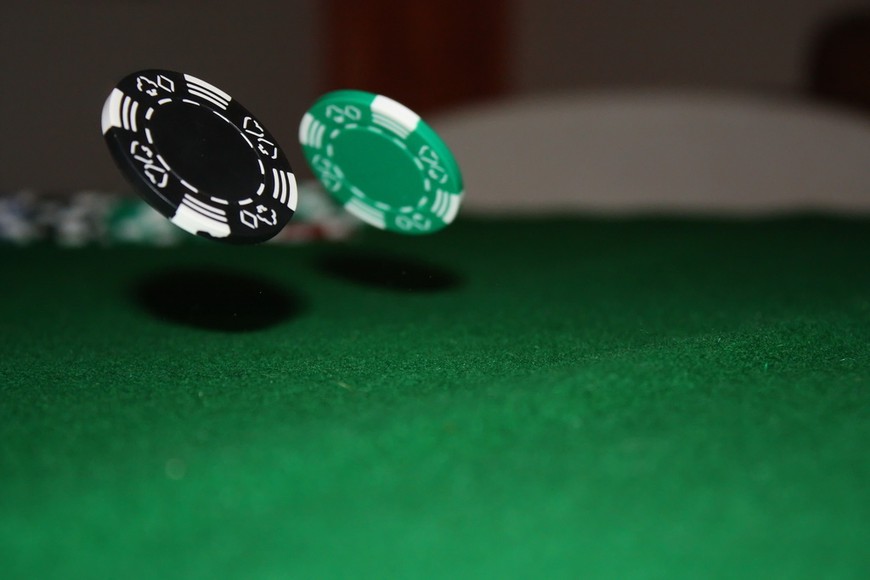 Roughly a month after an summary of the long-rumored Reid/Kyl bill found its way into the hands of the media, additional details regarding the legislation are emerging.
Rich Muny, VP of Player Relations for the Poker Players Alliance, confirmed to pokerfuse that a legitimate draft of the bill does exist and the PPA has acquired a copy.
According to Muny, the full draft of the bill does not differ significantly from the summary that circulated in September, save one critical change: Language regarding player penalties has been removed from the bill.
The original summary of Reid/Kyl contained a vague and controversial provision: "To deter U.S. players from patronizing illegal sites, the bill makes explicit that any property involved in or traceable to a gambling transaction in violation of the new act (including winnings) is subject to forfeiture."
Many read this to mean that any and all US player funds at unlicensed online poker sites would be under constant threat of seizure from the government.
Muny asserted that this language is now completely absent from the current bill draft. "It's very clear and explicit that there are no criminal penalties for players," Muny said. "They knew we would likely oppose a bill with player penalties and were willing to answer us on that."
Instead, Muny explained, the bill draft contains language that simply prohibits players from seeking restitution from the federal government if the government seizes funds from unlicensed sites or associated payment processors.
Politico writer Steve Friess also seems to have obtained a copy and referenced language from the draft of the bill in a piece for Politico Pro (paywall). According to Friess, the bill effectively assigns Nevada sole responsibility for regulating the online poker industry that would be created as a result of the federal legislation.
What is the impact of these new details on the potential for passage of Reid/Kyl? Muny has said publicly for several months that he rates the chances of the bill passing during the upcoming lame duck session at about even money. When asked what impact the contents of the bill draft would have on his line, Muny responded "I still think we're still a coin flip or better for now."