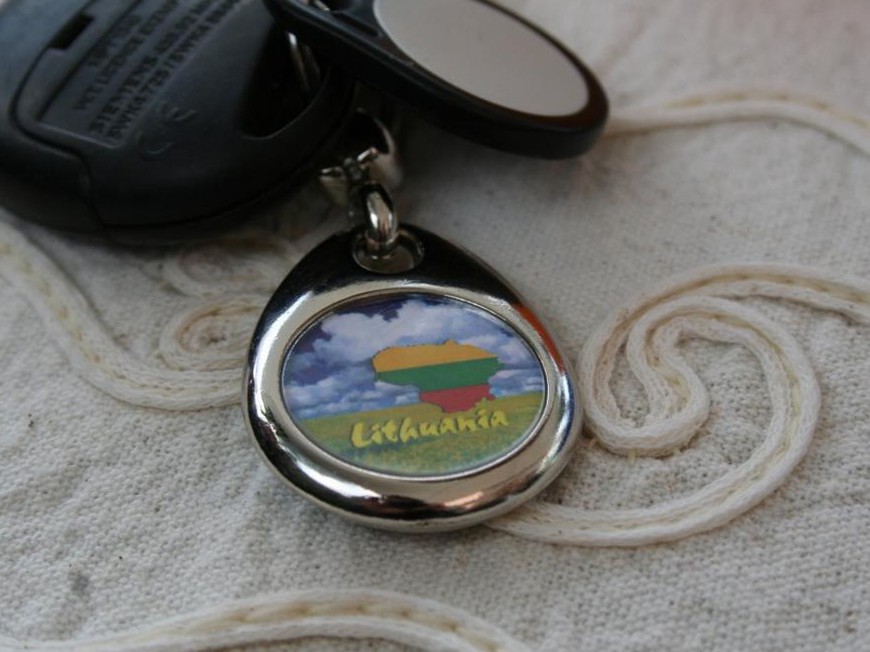 The EU has delayed making a decision on proposed Lithuanian online gaming legislation submitted to it for review. The new bill will remain in limbo until August 7.
The Lithuanian proposals are similar to those in Belgium which require that remote gaming licensees must manage a bricks and mortar casino in the country. Operators must also be incorporated as a company in Lithuania and have issued share capital of at least €1.1 million.
Lithuania was one of the EU member states against whom the EU re-opened infringement proceedings last year. Lithuania was required to send the EU Commission details of and an explanation for restrictive gaming laws.
The requirements to be registered as a corporation in Lithuania—a requirement that France also makes of its ARJEL licensed operators—remains an issue that the EU is likely to find objectionable.
Lithuania has an expanding IT industry, and is home to PokerNews and its founder professional TonyG. Under his proper name Antanas Guoga, he is standing for election as a Euro MP at the end of this month. Should he succeed, at least one pro-online poker voice is guaranteed in the EU.