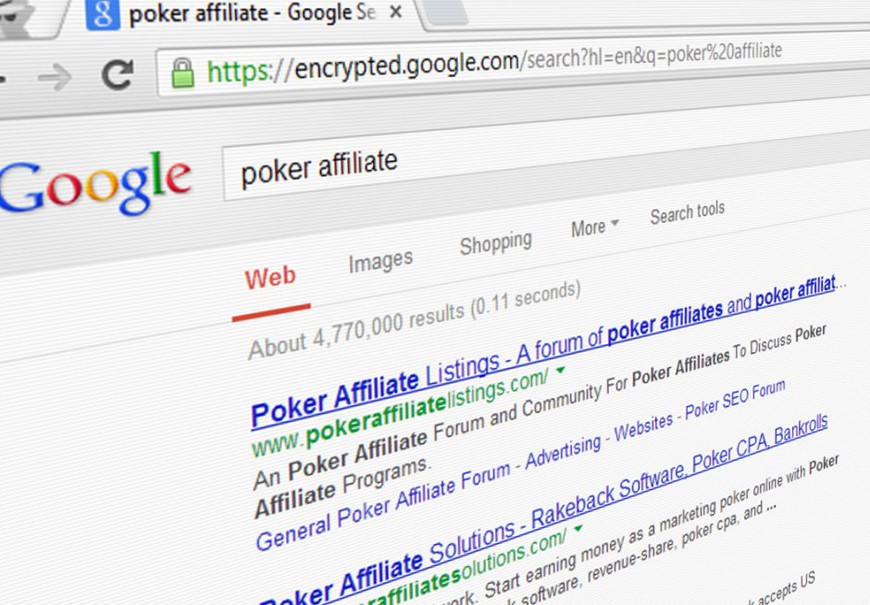 The Gaming Regulators European Forum (GREF) has listed affiliates as one of three top issues following their conference in Latvia at the weekend.
The first affiliate to secure regulatory approval and a licence to operate was PokerTrip Enterprises under the new Nevada gaming regulations which strictly control gambling marketing.
It looks like European regulators will soon start investigating the need for introducing similar requirements into their own legislation.