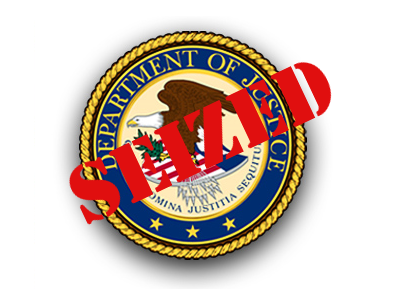 Federal prosecutors continued their pursuit of assets related to those indicted on "Black Friday" by moving to seize five homes associated with persons named in the indictments.
According to Forbes, four of the five homes targeted by federal prosecutors are linked to Ray Bitar, a founder of Full Tilt Poker. The article provides further details on the properties:
The homes linked to Bitar, 39, are all located in Glendora, Calif., and include a 5,100 square-foot Tuscan estate that boasts unobstructed views to Los Angeles, mountains and private vineyards, that Bitar purchased in 2008 for $2.9 million, according to LexisNexis property records.
The fifth home belongs to Destiny Davis. The former Playboy Playmate married Chad Elie who is accused of bank fraud and illegal payment processing in conjunction with online poker.