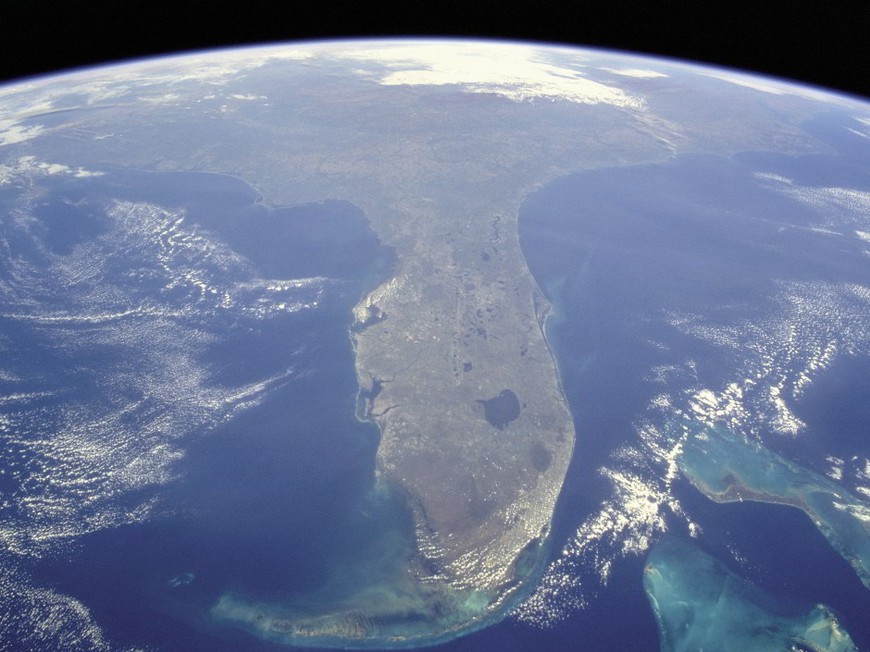 Florida Governor Rick Scott has signed into law a bill designed to shutter internet cafes and adult arcades across the state, many of which offer video slots and other gray-market forms of gambling to the state's residents.
Hundreds of the locales throughout the state ceased operations after Scott signed the measure on Wednesday, just six days after receiving the bill from the Florida Senate. The internet-cafe sweepstakes ban passed both houses of the Florida state legislature with 90% majorities.
The bill's quick creation and passage was a reaction to a $300 million misappropriation scandal involving a group called Allied Veterans of the World, which operated 49 of the internet cafes across Florida. Despite advertising proclaiming that up to 70% of the business's proceeds went to veterans-related charities, authorities released findings in early March showing only 2% of the funds went to the indicated charities, with the rest being diverted to Allied Veterans' owners.
The sweeping crackdown resulted in 57 arrests and brought about the resignation of Florida Lieutenant Governor Jennifer Carroll, who had appeared in TV spots advertising Allied outlets.
The ban on the adult arcades and internet sweepstakes cafes includes broad language designed to eliminate most conceivable forms of transmitting currency, electronic credits, information or other things of value, and defines virtually all electronic gaming devices as possible "slot machines," regardless of the devices' actual use.
Many of the outlets offered a form of video slots awarding credits or coupons to be cashed out remotely, a workaround to evade the state's existing gambling codes.
The new bill's sweeping language has caused worry to other forms of e-gamers, from social-network gamers to fantasy-sports players to online poker fans, all of whom could conceivably be impacted by the bill's untested scope.
Thousands of Floridians employed at the many hundreds of the cafes and arcades found themselves out of work upon the bill's signing, a secondary factor briefly considered by Scott before signing the bill. An organization representing various arcade owners plans to challenge the constitutionality of the new law.