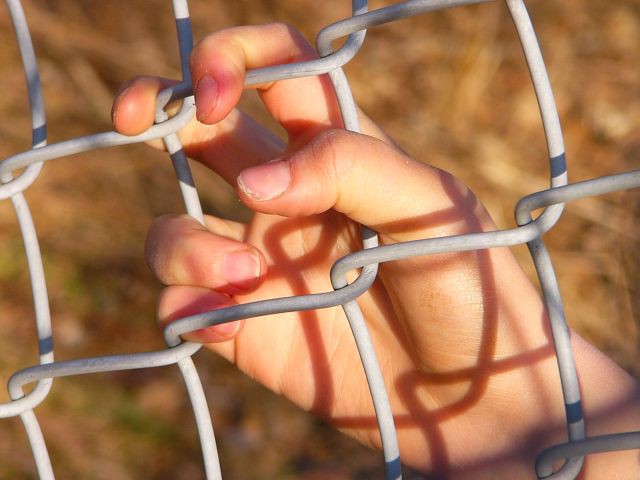 One week since Everleaf quietly updated their terms and conditions to block players from the United States, the network has still made no formal statement, leaving US players still wondering how and when they will receive their funds.
Despite promises of a statement at the beginning of the week, there has been no official press release, no update to the network website, and both players and the media have failed to communicate with either the network or their regulator in regards to the issue.
Only two pieces of information has been gleaned in an otherwise silent week: First, an anonymous comment left on pokerfuse, since verified, with the contents of a letter sent from the network to its licensees. It confirms that the US withdrawal was due to a seizure of player withdrawals in transit that has blocked the network's US processing channels.
Second, the poker blogger who writes anonymously under the name "Diamond Flush" reported on Wednesday that she was able to confirm that funds have been seized in connection with Everleaf Gaming, obtaining copies of the seizure warrants and communicating with representatives of the network directly.
According to documents procured by the ex-Subject: Poker contributor, the investigation by the Secret Service began in 2009 and focused on international financial transactions to and from the US. Undercover agents opened accounts and deposited and withdrew funds in an attempt to uncover those involved in the processing of the financial transactions associated with the illegal gambling.
A trail of transactions discovered by the agents included wire transfers to the state of Washington where playing online poker is a felony.
In 2011, the Asset Forfeiture Division got involved as one of its agents sent money via Western Union to a third party in the Philippines as a means of funding a poker account on everleafpoker.com. The agent was also able to withdraw funds from the site. The information from the wire transfer received by the agent lead authorities to a "correspondent account" that "almost instantaneously" converted the funds to US dollars and forwarded the funds to their "final destination."
Based on this evidence, the account in question was subject to forfeiture. The exact amount that was seized has not been reported, ELG did confirm tha the amount was in excess of $27k.
ELG has yet to release a statement to its US players describing the process or timeframe in which the players will be able to retrieve their account balances. It continues to assure customers that all player funds are segregated and not at risk, but are instructed to contact their regulator, the LGA, with any further questions.
The Maltese gaming authority has so far been unavailable to comment.