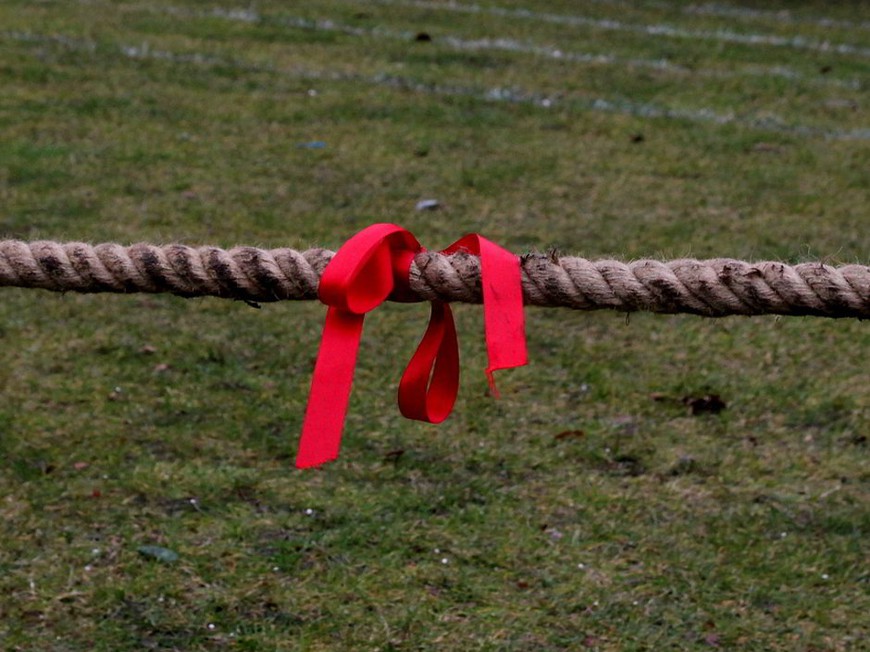 A study from the Italian Institute Bruno Leoni has advised that high gaming taxes are counter-productive.
The study, titled "Gambling: More Taxes, Less Income," argues that a high rate reduces government revenues and reduces consumer protection.
The study compares Italian gambling tax rates across regulated activities with those of other European countries and finds that Italian rates compare unfavorably.
Apart from French cash games, the authors find that Italian taxes on online poker are the highest in Europe.
Marginal taxes on poker tournament entries are 27.3% and 25% on cash games. In France the equivalent rates are 25% and 37% respectively.
Tax Hike
In examining the impact of such taxes on consumer behavior, the study has the advantage of a tax rise in Italy in 2012. Until then, the state had been reducing the proportion of gaming revenues which it collected as tax; after the change, the trend reversed and tax increased as a proportion of revenues.
The changes—combined with the financial crisis—resulted in "a declining profit margin, tax revenues and game volumes, which demonstrates the sensitivity and fragility of intervention on the payout percentage and taxation."
The study found that, as the costs of play increased, players departed the regulated market for gray market sites.
"The main alternative to legal gambling … is not non-gambling but, in many cases, illegal gambling. This is especially true for online gambling, considering that foreign sites, even if illegal, are easily accessed," concludes the report.
More Taxes Would "Exacerbate Decline"
Although there are efforts to tackle the gray market—including a 4500-strong blacklist and cooperation from gaming suppliers—they have been largely ineffective.
"Further increases in gambling taxes are likely to exacerbate the decline in revenue observed in recent years, and restore vitality to the illegal gambling," the study states.
The advice the authors give to government is to reduce taxes in order to "recapture the legal industry," bringing players back from the gray market, and stop "pushing the most vulnerable to lawlessness."
The Italian online market has been in decline for over two years. The cash game traffic reached a seasonal low in mid 2013 but, unlike the rest of the global market, it failed to recover.