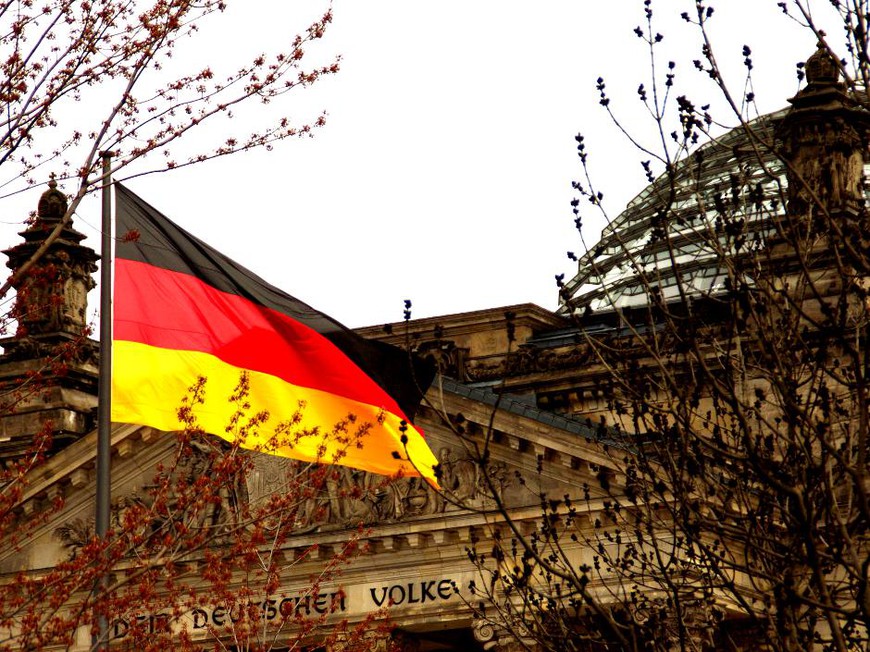 The German Federal Administrative Court has issued a ruling that the payment of a poker tournament entry fee does not automatically count as a legal wager—one of the elements that determines whether game is subject to German gambling laws.
The judgement reversed a ruling by a lower court, and is the second such ruling which the court has issued in three months. The case concerned a freeroll satellite event with a €15 administration charge that offered the winners prize packages for a tournament in the Czech Republic.
The ruling is based on a qualification that the entrance fee is paid exclusively or mainly to cover the costs of the tournament. Since such a stipulation applies almost entirely to social events rather than professional poker tournaments, the impact on tournaments where the prize pool is substantial may be negligible.
Gambling law experts DLA Piper point out that the exact significance cannot yet be determined because the text of the ruling is not available and any interpretation based on the press release may be premature.