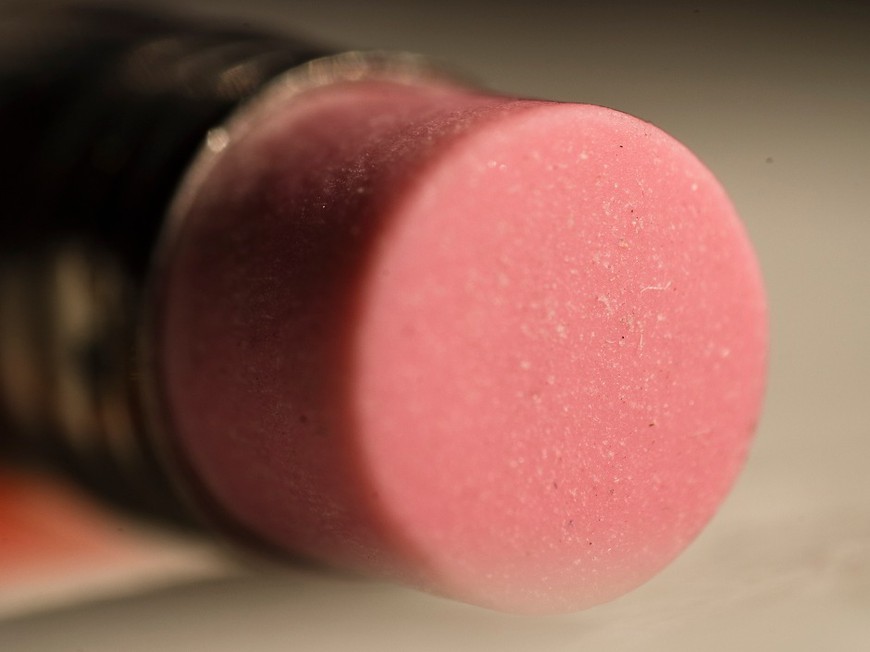 The latest budget unveiled for New Jersey by Governor Chris Christie has reduced expected state gaming revenues—online and casino—by $126m. The new figure implies online gaming revenue receipts of around $34m.
The figures were given to the press in a session with state Treasurer Andrew P. Sidamon-Eristoff, and relate to New Jersey's fiscal year that ends on June 30. He said that the new figures reflect "the fact that despite a very promising start, and with almost 200,000 new patron accounts established through January, the introduction of online gaming was somewhat delayed."
The $160m figure which has been widely reported, was based on an analysis by Wells Fargo and assumed that online gaming would start at the beginning of the financial year not mid way through.
The December and January figures which have been released by the Division of Gaming Enforcement (DGE) imply an average tax take of around $1.5m a month until the year end. That number could increase if the rate of growth in the industry is sufficient to offset the usual seasonal decline experienced at this time of the online poker year. Despite the best marketing efforts of the new New Jersey online operators, the restated revenue figure may still be tough to hit.
In a budget which plans the highest spending in state history at $34.4bn, online gaming revenues appear to be relatively insignificant. $2bn of that total figure is an extra payment to make up for the state's pension shortfall, and although representing over 7% of the state budget, it is still well short of the $4bn recommended by the pension fund actuaries. In this environment, online gaming revenues may look small, but their contribution is even more welcome.