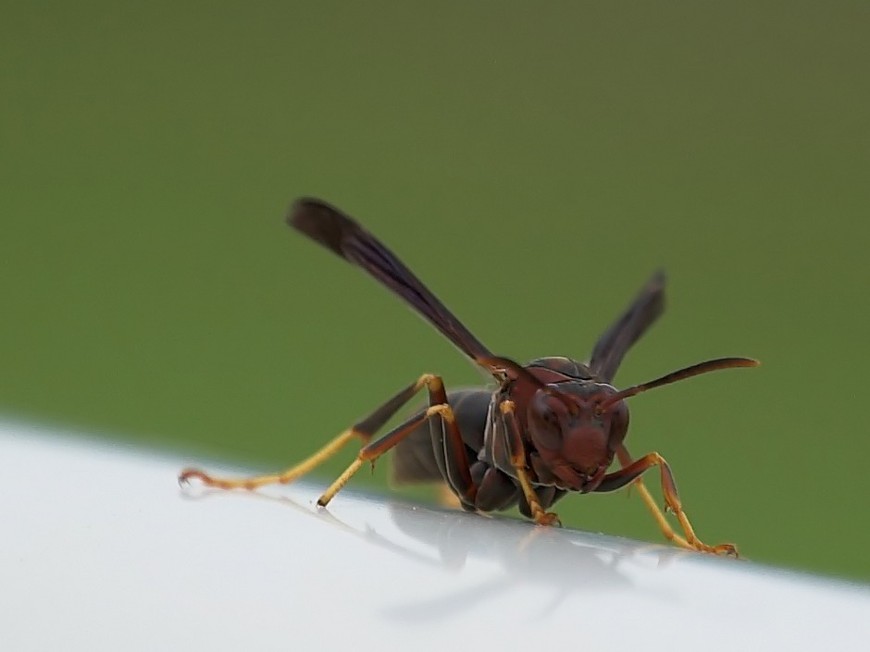 A number of well known high stakes poker players were named as defendants in an unsealed indictment targeting multiple organized criminal operations on Tuesday. The charges include operating an illegal sports gambling business, the transmission of sports wagering information and accepting finances for illegal sports gambling.
WSOP Bracelet winner Bill "The Stunning One" Edler along with PokerStars Big Game participant Abe Mosseri were named in the indictment. Also charged are John Hanson, Peter "Nordberg" Feldman and Justin Smith.
Attorneys for the Southern District of New York assert that the players "knowingly and willfully did conduct, finance, manage, supervise, direct and own all and part of an illegal gambling business." The organization's clientele included "celebrities, professional poker players and very wealthy individuals in the financial industry." The bookmaking charges include internet betting.
"The subjects in this case ran high-stakes illegal poker games and online gambling, proceeds from which are alleged to have been funneled to organized crime overseas." commented NYPD Commissioner Raymond W. Kelly, "The one thing they didn't bet on was the New York City police and federal investigators' attention."
Twenty of the thirty-four defendants have been taken into custody. Currently Bill Edler is not among those being detained and is considered a fugitive.
The list of defendants also included Molly Bloom, well known as being the "event planner" that organized the Hollywood Home Games featuring Tobey Maguire and some of hollywood's elite. Bloom is being charged with operating and promoting high stakes poker rooms around New York City.
United States Attorney Preet Bharara is looking to obtain all property derived from, proceeds obtained and all money received directly from the illegal operations.