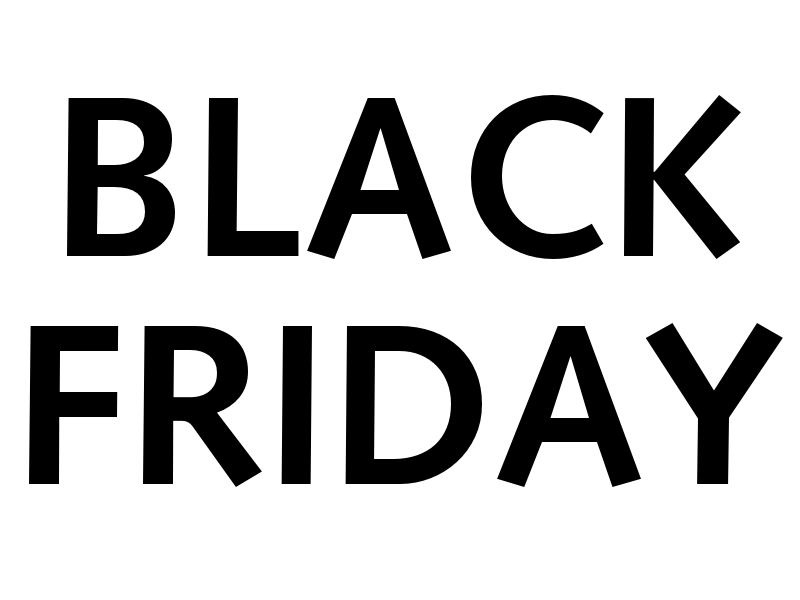 In the latest news on the upcoming trial of John Campos and Chad Elie – accused of processing illegal payments in connection with online poker – both the defense and the prosecution have filed responses to previously submitted motions.
Before John Campos and Chad Elie stand trial on numerous charges including violation of the Unlawful Internet Gambling Enforcement Act (UIGEA) and the Illegal Gambling Business Act (IGBA), District Judge Lewis A. Kaplan must decide if he will allow the defense to present evidence before a jury that challenges the application of the aforementioned acts to online poker based in large part on the "skill vs. chance" debate.
In addition, Campos and Elie have also sought to argue that they received legal advice indicating that their actions were not illegal and as such they acted in good faith.
Judge Kaplan had already denied a motion to dismiss by the defendants last month that was also based on the "skill vs. chance" debate. Kaplan stated in an eight-page memorandum opinion that the contention that poker is not gambling is "surprising" and "fails, at least at this stage."