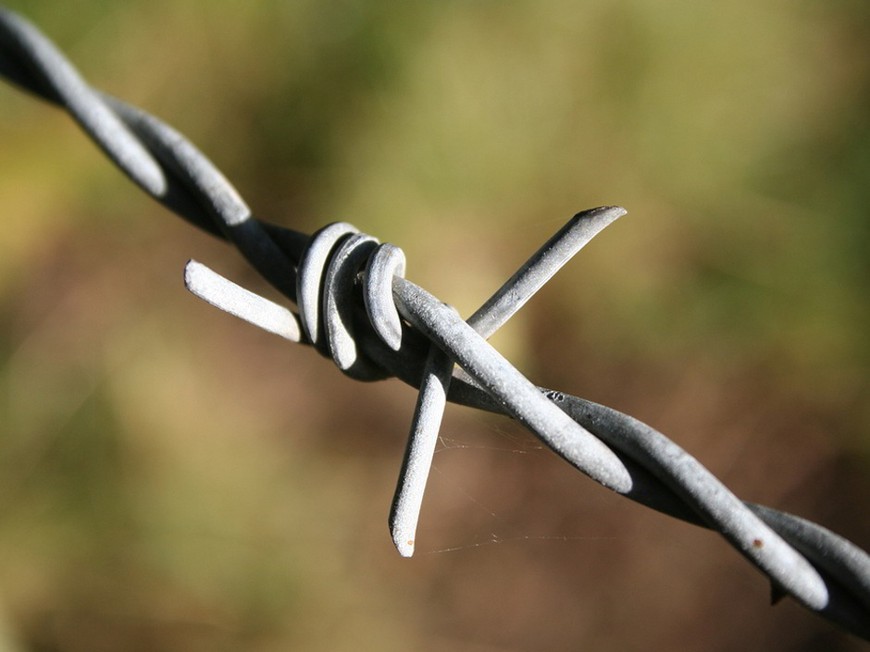 The Kansas State Senate has approved modifications to its existing gambling statutes which would ban internet gambling within the state, designating it as a Class B nonperson misdemeanor with possible penalties of up to six months in jail and a $1,000 fine.
The amendment to Kansas House Bill 2055 (HB 2055), proposed by State Senator Jacob LaTurner, passed a general vote of the Kansas Senate on a 26-11 count, with three abstentions. The brief amendment defines internet gambling, and includes both providers and players in its definition, which reads as follows:
New Sec. 30. (a) Internet or online gambling is:
(1) Gambling or gaming by use of the internet;
(2) gambling or gaming by use of any mobile device; or
(3) intentionally providing or offering to provide any form of internet or online
gambling or gaming to any person in this state.
(b) Internet or online gambling is a class B nonperson misdemeanor."
LaTurner, a Pittsburg, Kansas Republican, serves the Cherokee and Crawford County "gaming zone" area in the southeast corner of Kansas, one of four such zones authorized to allow land-based casinos. The region is the only one of the four Kansas zones to not have such a facility in operation to date, though cross-border casinos in northeast Oklahoma are a short drive away.
Other changes to HB 2055 include a proposed reduction of the investment minimum for the Kansas southeast gaming zone from $225 million to $50 million, potentially opening the door to a smaller facility being built in the lightly populated region. HB 2055, in its current form, would also repeal existing authorization for slot machines at parimutuel facilities.
A separate, sweeping amendment that would have created, among many other changes, a definition of many electronic devices as gaming devices under Kansas law, failed on a 20-17 vote with three abstentions.
That language was similar to a controversial statute currently under consideration in Florida, with the proposed Kansas changes including the definition of a "gray machine" as any "mechanical, electro-mechanical or electronic device, capable of being used for gambling" not used in conjunction with the Kansas lottery.
The possible redefining of gambling devices was contained within an omnibus rewriting of HB 2055 proposed by State Senator Steve Fitzgerald (R-Leavenworth), who is also the chairman of the state's Ways and Means Judicial and Gaming Subcommittee.