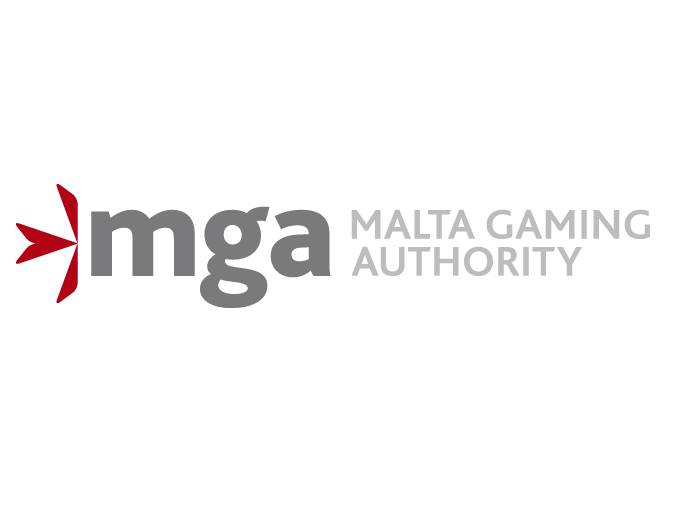 The Maltese Lotteries and Gaming Authority (LGA) has issued a public information notice stating that "the website www.netstronger.com has no connection with the Authority."
The NetStronger website contains two regulatory logos with links to regulators sites. One is for the LGA, the other for the Curaçao eGaming regulator.
The LGA warns that "any references to the Authority and, or any gaming licence issued by the Authority in Malta on the mentioned website are false and misleading."
The LGA notice was issued last week, but the LGA logo on the NetStronger site has remained in place.
The NetStronger online poker network claims 14 separate skins, all of which sport both LGA and Curaçao license logos. The Curaçao logo links to the license for WantedPlay.com, one of the skins on the NetStronger network.
The network itself is owned by Beproga Ltd, a company which does hold a Class 4 license from the LGA. WantedPlay Ltd is the business to business (B2B) arm of Beproga. According to data from PokerScout, the network maintains an average of over 80 cash game seats at any time.
It is possible that Beproga has been remiss in not registering the NetStronger network with the LGA, or misunderstood the scope of its own Class 4 license. Until the situation is clarified, players should exercise caution before playing on the network.