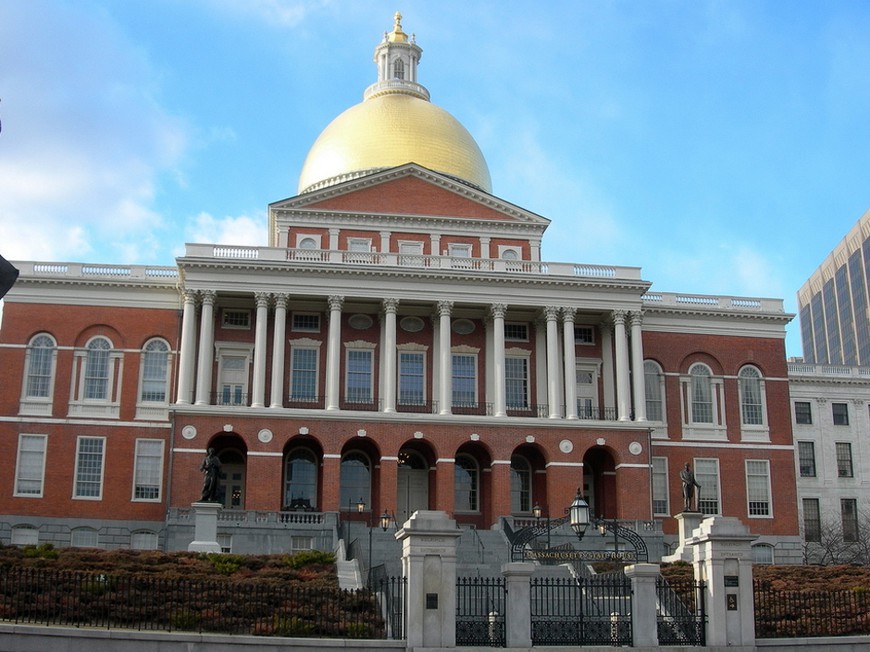 Lawmakers in Massachusetts have again introduced legislation to bring online gaming to the state.
The legalization could come in two stages: State Senator Jennifer Flanagan presented a bill that would allow online lottery ticket sales, while State Senator Bruce Tarr offered legislation that would allow the Massachusetts Gaming Commission to grant Internet gaming licenses.
Flanagan's proposal, referred to Joint Committee on Consumer Protection and Professional Licensure, would allow Massachusetts to partner with other states that have legalized online lotteries.
Tarr referred Senate bill number 197 (S197) to the committee on Economic Development and Emerging Technologies. Under the proposal, companies would be restricted from offering slot machine-style games.